Bike Accident Lawyers Brockville
Experienced lawyers identified as 'Bike Accident Lawyers Brockville' (4)
Bike Accident Lawyers Brockville
Hurt cycling in Brockville?
If you or a loved one has suffered serious injuries in a bicycle accident, (Car vs Cyclist, Poorly maintained road/path, etc.) in Brockville, Ontario, contact the lawyers listed below.
These Brockville injury lawyers near you offer free, no obligation consultations and contingency fee arrangements meaning their fees are paid from settlement or trial verdict funds recovered on your behalf.
Featured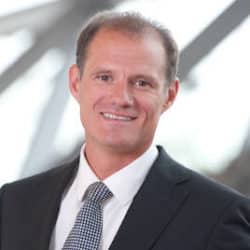 Year called to the bar: 1999 Since 1999, David Hollingsworth has been an Ottawa personal injury lawyer helping Ontario accident victims who have suffered serious […]
June 11, 2012
20446 total views, 8 today
Featured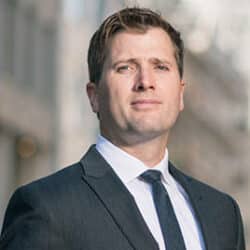 Ottawa Injury Lawyer – Brent Meadows Helping Families in Eastern Ontario Through the Tragedy of Serious Injury Brent Meadows is an accomplished lawyer based […]
April 14, 2023
451 total views, 4 today
Featured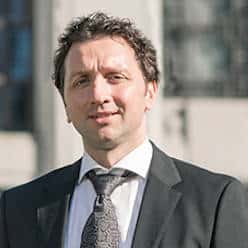 Ottawa Injury Lawyer – Year Called to the Bar: 2010 Denis Alisic joined Hollingsworth Ottawa Injury Law in 2011. He helps people that have been […]
July 9, 2021
1131 total views, 2 today
Featured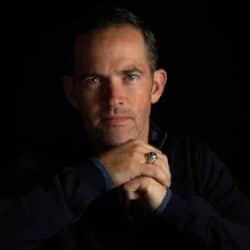 Brockville Personal Injury Lawyer – Gavin Cosgrove Year of Call: 2009 Gavin Cosgrove is a Certified Specialist in Civil Litigation. He is a partner at […]
December 15, 2021
1506 total views, 4 today