Boating Accidents Port Elgin
Experienced lawyers identified as 'Boating Accidents Port Elgin' (2)
Boating Accidents Port Elgin
Need Help With an Boat Related Injury or Death?
Its hard to imagine a more pleasant way to spend a day than on the waters of Lake Huron or other waterways of Port Elgin boating.
Sometimes this ideal setting can turn into a nightmare by a negligent boat or recreational watercraft operator.
You want to retain an accident lawyer in Port Elgin experienced in helping injury victims in boating and other types of accidents.
Featured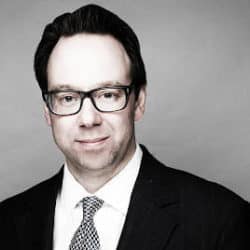 Port Elgin Personal Injury Lawyer – James Leone Serving Accident, Injury and Trauma Victims Throughout Bruce County Year Called to the Bar: 2001 James […]
September 13, 2021
677 total views, 2 today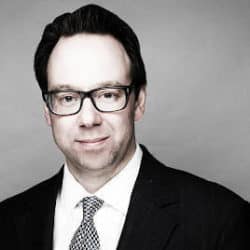 Bruce County Personal Injury Lawyer – James Leone Serving Accident, Injury and Trauma Victims Throughout Bruce County Year Called to the Bar: 2001 James […]
September 13, 2021
690 total views, 1 today