Bruce County Personal Injury Lawyers
Contact These Bruce County Personal Injury Lawyers (1)
Bruce County Personal Injury Lawyers
The picturesque settings of Bruce County do not insulate it from the everyday personal injury tragedies that blindside families everyday.
If you or a loved one has been injured anywhere in Bruce County, the experienced and compassionate injury lawyers here are happy to speak with you about the circumstances surrounding the injury, your rights and how to best proceed.
You can speak with the below lawyers for free and without obligation. If retained to act on your behalf, you pay no fees unless money is recovered for you.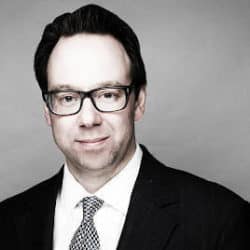 Bruce County Personal Injury Lawyer – James Leone Serving Accident, Injury and Trauma Victims Throughout Bruce County Year Called to the Bar: 2001 James […]
September 13, 2021
1078 total views, 0 today