Bracebridge Impaired Driving Lawyer
Experienced lawyers identified as 'Bracebridge Impaired Driving Lawyer' (1)
Impaired Driving Lawyers Bracebridge
Charged with impaired driving in Bracebridge?
"Driving Under Impairment" AKA - DUI - is a serious CRIMINAL driving charge with serious consequences.
While commonly referred to as drinking and driving, a DUI charge may be laid for any impairment of the safe operation of a motor vehicle - Including street drugs or lawful prescription drugs.
If you face an impaired driving charge in Bracebridge or elsewhere in the Muskoka Region, you want a lawyer on your side with experience handling impaired driving charges.
Top Lawyers Pro Tip: Also see Drive Over 80 Lawyers Bracebridge
Featured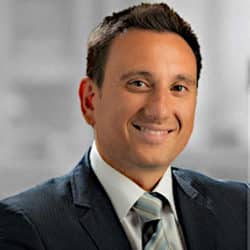 Year Called to the Bar: 2003 You've got one chance to win your case – Protect your family, livelihood and reputation while preserving your ability […]
February 19, 2022
1106 total views, 2 today