DUI Lawyer Toronto
Experienced lawyers identified as 'DUI Lawyer Toronto' (1)
DUI Lawyer Toronto
Facing a DUI charge in Toronto or anywhere in the GTA?
Being charged with Driving Under the Influence (DUI drugs or alcohol) is a very serious criminal driving offence. A finding of guilt will have far reaching implications. Do you need to drive to work? Drive for a living? All this can be jeopardized if you lose your licence for DUI.
You want to retain a lawyer experienced in defending impaired driving and other criminal driving offences. Contact one of these Toronto DUI lawyers.
Top Lawyers Pro Tip: Also see:
- Impaired Driving Lawyers Toronto
- Impaired Driving Lawyers Mississauga
- Drive Over 80 mg Lawyers Toronto

Featured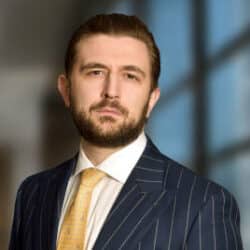 Toronto Criminal Defence Lawyer – Alexander Karapancev Don't Let a Criminal Accusation Derail Your Life The consequences of a criminal charge and/or criminal […]
November 29, 2022
577 total views, 0 today