Bruce County Snowmobile Accident Lawyer
Experienced lawyers identified as 'Bruce County Snowmobile Accident Lawyer' (2)
Bruce County Snowmobile Accident Lawyer

Bruce County has lots of great trails and other places to snowmobile.
Unfortunately, every season people are injured and killed on snow machines. If you suspect the injury or death stems from the negligence of an individual, corporation or township / municipality, you may wish to consult a Bruce County injury lawyer to determine if you have a case.
Was the trail groomed properly? Marked properly? Warning signs? How about the snowmobile itself? Did an accelerator stick? Is that a design flaw? Point being - there are many facets to investigate to get to the cause of any accident and an experienced injury lawyer will know how to get to the bottom of what happened and possibly recover compensation for you.
Call today for a free, no obligation consultation.
Featured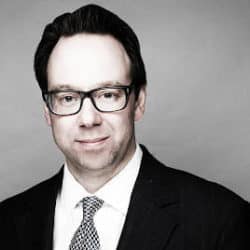 Port Elgin Personal Injury Lawyer – James Leone Serving Accident, Injury and Trauma Victims Throughout Bruce County Year Called to the Bar: 2001 James […]
September 13, 2021
1004 total views, 2 today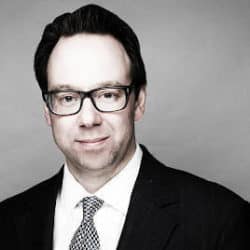 Bruce County Personal Injury Lawyer – James Leone Serving Accident, Injury and Trauma Victims Throughout Bruce County Year Called to the Bar: 2001 James […]
September 13, 2021
1058 total views, 5 today