Concussion Lawyer Toronto
Experienced lawyers identified as 'Concussion Lawyer Toronto' (3)
Concussion Lawyer Toronto
Have you or a loved one suffered a concussion?
Medical science now recognizes concussions for the significant brain injuries that they are. It is no longer described as, "Getting your bell rung" or other dismissive euphemism because the effects of a bad concussion can be long lasting and disabling.
The injury lawyers here can help you if you incurred a concussion in any type of accident.
They offer free, no obligation consultations and take cases on a contingency fee basis meaning their fees are paid from settlement funds recovered on your behalf.
Helpful Top Lawyers™ tip:
Also see: Brain injury lawyer Toronto
Featured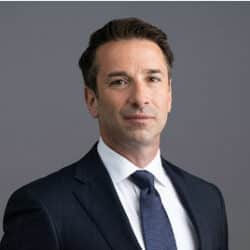 Toronto Personal Injury Lawyer – Dale Orlando Helping Families With Catastrophic Injury Claims in Ontario Year Called to the Bar: 1996 Dale Orlando is […]
July 4, 2022
1074 total views, 2 today
Featured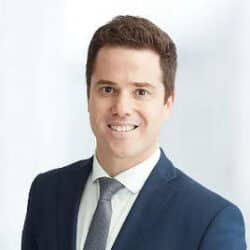 Erik Joffe – Toronto Injury Lawyer Erik Serves Accident Victims Throughout the Greater Toronto Area (GTA) Fighting to Obtain the Legal Outcome You Need After […]
November 27, 2022
537 total views, 2 today
Featured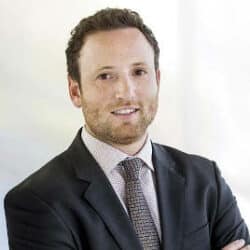 Michael Wolkowicz – Toronto Injury Lawyer Mike Serves Accident Victims Throughout the Greater Toronto Area (GTA) Helping to Protect Your Rights After a Serious Injury […]
November 25, 2022
585 total views, 2 today