Cycling Accident Lawyer Toronto
Experienced lawyers identified as 'Cycling Accident Lawyer Toronto' (2)
Cycling Accident Injury Lawyer Toronto
Hurt in a bicycle accident in Toronto?
If you or a loved one are dealing with a fatality or suffered serious injuries from a crash while riding a bike in Toronto, contact an bike accident lawyer in Toronto to help get you and your family the full compensation you need and deserve.
These Toronto / GTA cycling accident lawyers offer free, no obligation consultations and take cases on a contingency fee basis meaning you pay nothing up front and their fees are paid from the settlement or trial verdict funds recovered on your behalf.
Helpful Top Lawyers Pro Tip:
Are the injuries catastrophic in nature? Such as a brain or spinal cord injury? You need a very particular lawyer to help your family in these cases. Please see:
- Catastrophic Injury Lawyer Toronto
- Brain injury lawyer Toronto
- Spinal cord injury lawyer Toronto

Featured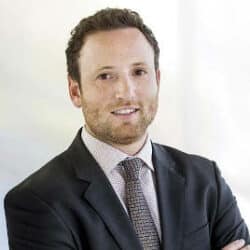 Michael Wolkowicz – Toronto Injury Lawyer Mike Serves Accident Victims Throughout the Greater Toronto Area (GTA) Helping to Protect Your Rights After a Serious Injury […]
November 25, 2022
567 total views, 1 today
Featured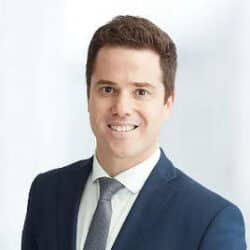 Erik Joffe – Toronto Injury Lawyer Erik Serves Accident Victims Throughout the Greater Toronto Area (GTA) Fighting to Obtain the Legal Outcome You Need After […]
November 27, 2022
510 total views, 1 today