Dangerous Driving Lawyer Ottawa
Experienced lawyers identified as 'Dangerous Driving Lawyer Ottawa' (1)
Dangerous Driving Lawyer Ottawa
If you have been charged with dangerous driving, an experienced dangerous driving lawyer in Ottawa is your best defence.
This is a serious charge and an experienced Ottawa criminal lawyer may be able to have the charges dropped, reduced or successfully defend you in court and obtain a not guilty verdict.
Do not delay. Contact the experienced lawyers below to get the help you need.
Featured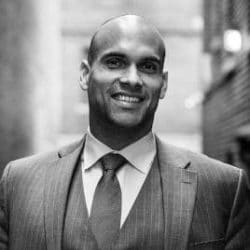 Ottawa Criminal Defence Lawyer | Michael Johnston Year Called to the Bar: 2010 Michael Johnston is a criminal defence lawyer in Ottawa representing individuals […]
May 31, 2021
2510 total views, 4 today