Disability Denial Lawyer Whitby
Experienced lawyers identified as 'Disability Denial Lawyer Whitby' (1)
Disability Denial Lawyer Whitby
Denied your long term disability disability benefits?
You are already hurting and under stress. We all count on these insurance policies to protect us should we become ill or disabled due to accident or disease.
Get one of the experienced long term disability denial lawyers in Whitby here to help you get the benefits you are entitled to. Securing this basic income on your behalf will be a top priority so you can focus on your health.
Free consultations and no upfront cost.
Featured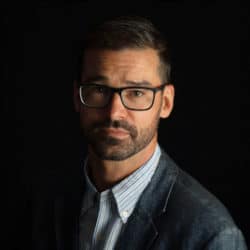 Whitby Personal Injury Lawyer – Warren WhiteKnight Year of Call: 2014 Warren WhiteKnight is dedicated to helping accident victims and their families deal with serious […]
December 14, 2021
1068 total views, 1 today