Whitby Personal Injury Lawyers
Contact These Whitby Personal Injury Lawyers (4)
Whitby personal injury lawyers to assist you when you need it most.
Serving personal injury, car and other accident victims in Whitby, Ontario and throughout Durham and Kawartha Regions.
Local offices and/or home and hospital visits available.
These leading injury lawyers in Whitby will speak with you for free and represent clients on a contingency fee arrangement basis - meaning you pay no money upfront - and they are only paid if they recover compensation for you.
Featured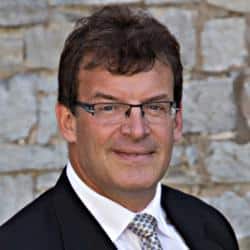 Whitby Personal Injury Lawyer – Ted Bergeron Year of Call: 1993 Bergeron Clifford LLP is known as a leading personal injury law firm in Ontario […]
October 31, 2017
2726 total views, 0 today
Featured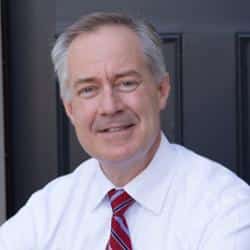 Year Called to the Bar: 1999 Chris Clifford is a founding Partner of Bergeron Clifford LLP, a leading, boutique personal injury law firm serving serious […]
October 31, 2017
3900 total views, 1 today
Featured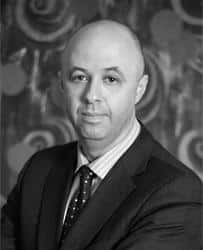 Whitby Personal Injury Lawyer – Steven M. Polak Serving Whitby, Ontario and all of Durham Region Year Called to the Bar: 2002 Whitby personal […]
November 18, 2018
3679 total views, 1 today
Featured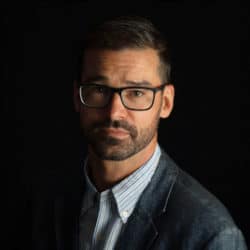 Whitby Personal Injury Lawyer – Warren WhiteKnight Year of Call: 2014 Warren WhiteKnight is dedicated to helping accident victims and their families deal with serious […]
December 14, 2021
1382 total views, 1 today