Domestic Assault Lawyer Winnipeg
Experienced lawyers identified as 'Domestic Assault Lawyer Winnipeg' (1)
Domestic Assault Lawyer Winnipeg
Domestic assault is a serious charge laid when an assault occurs between people involved, or formerly involved, in a "domestic" type relationship. This can include married or common law couples, dating couples, platonic room or house mates, parents, grandparents and children.
When domestic squabbles escalate to assault, high emotions can lead to volatility and violence. As such police and Crown Attorneys take a no-nonsense approach to prosecuting domestic assault.
You will want to retain a defence lawyer in Winnipeg experienced in defending various assault charges.
Featured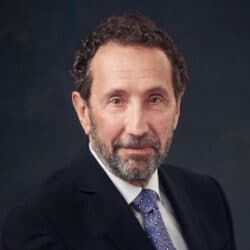 Winnipeg Criminal Defence Lawyer – Saul B. Simmonds, QC Protecting the Rights of Criminally Accused Persons for Over 40 Years Year Called to the […]
July 19, 2022
1332 total views, 2 today