Employment Lawyers Free Consultation
Experienced lawyers identified as 'Employment Lawyers Free Consultation' (4)
Employment Lawyers Free Consultation
Want to speak with an employment lawyer for free about your case?
If you have been fired or laid off for any reason and have questions about your severance package, wrongful dismissal, notice or other employment law issues, these employment lawyers offer free consultations and can best advise you if your employer is dealing with you fairly and legally.
Employment lawyers (most) offer free, no obligation consultations and if they determine you have a case, will represent you on a contingency fee basis meaning their fees are paid from settlement or trial verdict funds recovered on your behalf. Discuss payment options and fees with the lawyer during your consultation.
Also see: Employment lawyer Toronto
Featured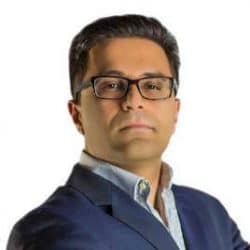 Ottawa Employment Lawyer – Daniel Badre Year Called to the Bar: 2014 As an Ottawa employment lawyer, Daniel Badre finds his work very rewarding. […]
April 14, 2020
3002 total views, 0 today
Featured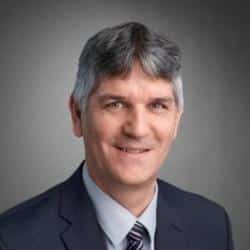 Ottawa Employment Lawyer – Christopher Clermont Serving the Employment Law Needs of Ottawa for Nearly 30 Years Year Called to the Bar: 1989 Ottawa […]
May 24, 2018
4540 total views, 0 today
Featured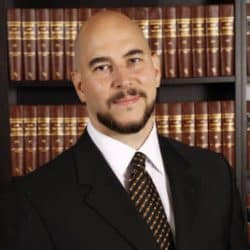 Toronto Employment Lawyer – Yan David Payne Serving Clients in Toronto, the GTA, and Throughout Ontario Year Called to the Bar: 2003 Mr. Payne […]
April 14, 2020
2626 total views, 1 today
Featured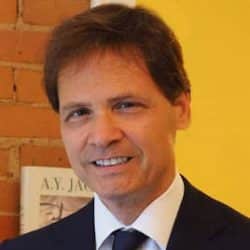 Toronto Employment & Labour Law Lawyer – Stacey Reginald Ball Serving Clients in Toronto, the GTA, Across Ontario and Throughout Canada Year Called to […]
October 23, 2019
5261 total views, 0 today