Family Law Lawyers North York
Experienced lawyers identified as 'Family Law Lawyers North York' (2)
Family Law Lawyers North York
Family law issue? Need a North York family lawyer?
When a relationship dissolves there are naturally a lot of questions to resolve. Division of assets, custody, visitation, child and spousal support.
An experienced family law lawyer in North York can advise you of your rights and obligations and position you to best move on with your life.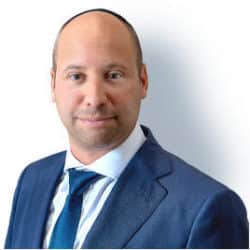 North York Family Law Lawyer – Barry NussbaumNussbaum Family LawServing the Family Law Needs of Clients in North York. Year called to the bar: […]
January 9, 2022
1438 total views, 2 today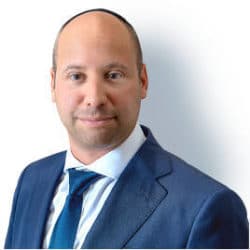 North York Divorce Lawyer – Barry NussbaumNussbaum Family LawHelping Clients Navigate the Legal Complexities of Divorce Year called to the bar: 2005 Barry Nussbaum […]
January 9, 2022
871 total views, 1 today