Family Lawyer Toronto
Experienced lawyers identified as 'Family Lawyer Toronto' (3)
Family Lawyer Toronto
Family Law Issue? Need An Experienced Family Lawyer in Toronto?
Family Law is a complex and emotional area of law. Provincial governments often dictate the rights and obligations of spouses to each other and their children in terms of support, etc. The reality is, we are dealing with humans and it can get messy.
The division of assets, custody and visitation of children, spousal and child support are all "Hot Button" issues. Family lawyers in Toronto help their clients negotiate a fair and reasonable exit so all parties can move on with their lives.
Top Lawyers™ pro tip - Also see:
- Divorce Lawyer Toronto
- Spousal Support Lawyer North York
Featured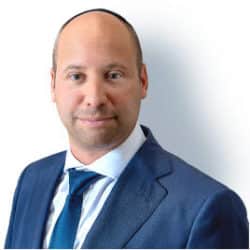 Toronto Family Lawyer – Barry NussbaumNussbaum Family LawServing the Family Law Needs of Clients in Toronto and Throughout the GTA. Year called to the […]
January 9, 2022
1341 total views, 7 today
Featured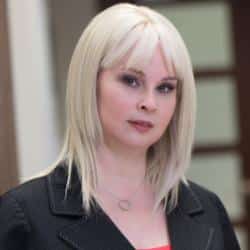 Toronto Family Law Lawyer – Rachel Radley Year called to the bar: 2002 Rachel Radley has more than 13 years of family law experience and […]
May 24, 2017
6649 total views, 2 today
Featured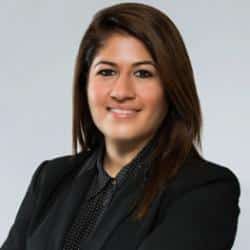 Toronto Family Lawyer – Solmaz Separy Year called to the bar: 2009 Ms. Separy is the founding partner and managing lawyer at Separy Law Professional […]
April 18, 2017
8577 total views, 5 today