Divorce Lawyer in Toronto
Experienced lawyers identified as 'Divorce Lawyer in Toronto' (6)
Divorce Lawyer in Toronto
Heading for Divorce? Live in the Greater Toronto Area?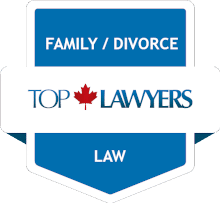 When a marriage disintegrates beyond repair, divorce is often the best answer to help all parties move forward and get on with their lives in a positive way while meeting their family, legal and financial obligations.
These divorce lawyers in Toronto are available to advise you on the best way forward. Get the answers and legal help you need from top divorce lawyers near you.
Call them directly right now to move on with the legal certainty only an experienced divorce lawyer fighting for you can provide.
Helpful Top Lawyers™ Tip - Also see:
- Family Lawyer Toronto
- Spousal Support Lawyer Toronto
- Divorce Lawyer Markham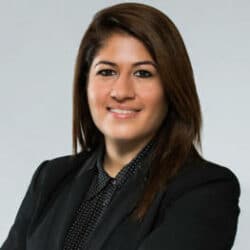 North York Divorce Lawyer – Solmaz Separy Year called to the bar: 2009 North York divorce lawyer, Solmaz Separy is the founding partner and managing […]
February 25, 2023
425 total views, 0 today
Featured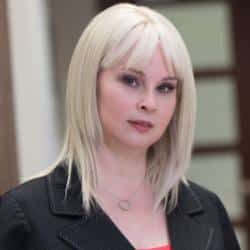 Toronto Divorce Lawyer – Rachel Radley Year called to the bar: 2002 Toronto divorce lawyer Rachel Radley has more than 13 years of family law […]
May 24, 2017
5595 total views, 6 today
Featured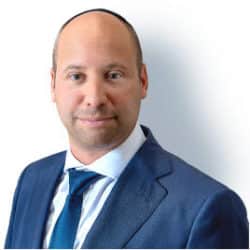 Toronto Divorce Lawyer – Barry NussbaumNussbaum Family LawDivorce Lawyers Serving Clients in Toronto and Throughout the GTA. Year called to the bar: 2005 Barry […]
January 9, 2022
1137 total views, 0 today
Featured
Toronto Divorce Lawyer – José Bento Rodrigues A Dedicated Divorce Lawyer Protecting Your Best Interests Serving Clients Throughout the Greater Toronto Area José Bento […]
November 11, 2023
51 total views, 1 today
Featured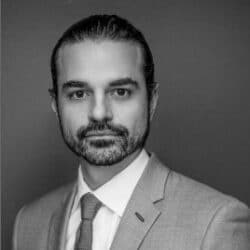 Toronto Family Law Lawyer – José Bento Rodrigues Skilled Representation by a Dedicated Family Law Advocate Serving Clients in Toronto and Throughout the GTA […]
November 11, 2023
66 total views, 0 today
Featured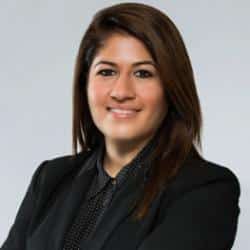 Toronto Divorce Lawyer – Solmaz Separy Year called to the bar: 2009 Toronto divorce lawyer, Solmaz Separy is the founding partner and managing lawyer at […]
April 20, 2017
7527 total views, 4 today