Markham Child Custody Lawyer
Experienced lawyers identified as 'Markham Child Custody Lawyer' (2)
Markham Child Custody Lawyer
Who gets the kids in a divorce?
If a divorcing couple can agree on custody, visitation and support - this is the most pragmatic and healthy approach. Often, this isn't possible due to high emotions and feelings of hurt and anger.
Experienced divorce lawyers in Markham bring a calm, objective eye to these sensitive matters and can often reach a negotiated agreement as part of the divorce settlement acceptable to all on child custody and support.
If the matter goes to court, a Judge will decide what is in the child's best interests. Many factors will impact that determination.
Helpful Top Lawyers Pro Tip - Also see:
- Family Lawyer Markham
- Divorce Lawyer Vaughan
- Divorce Lawyer Toronto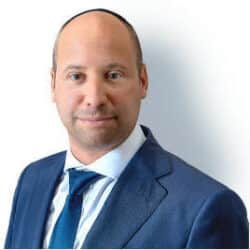 Markham Family Law Lawyer – Barry NussbaumNussbaum Family LawServing the Family Law Needs of Clients in Markham and York Region. Year called to the […]
March 4, 2023
249 total views, 0 today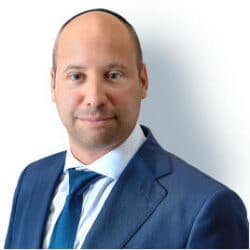 Markham Divorce Lawyer – Barry NussbaumNussbaum Family LawHelping Clients Navigate the Legal Complexities of Divorce Year called to the bar: 2005 Barry Nussbaum is […]
March 4, 2023
351 total views, 1 today