Medical Malpractice Lawyer Ottawa
Experienced lawyers identified as 'Medical Malpractice Lawyer Ottawa' (13)
Medical Malpractice Lawyer Ottawa
Have you or a loved one suffered as a result of medical negligence by a hospital, doctor or other health professional in Ottawa?
Our health care professionals and institutions are required to perform their duties to a uniform, professional standard of care. If the care or treatment falls below this minimum standard level and you suffered great harm or injury, then you may have a claim for medical malpractice.
These medical malpractice lawyers in Ottawa offer free, no obligation consultations and take cases on a contingency fee basis meaning their fees are paid from settlement or trial verdict funds recovered on your behalf.
Also see:
+ Birth Injury Lawyer Ottawa
+ Medical Malpractice Lawyers Toronto
Featured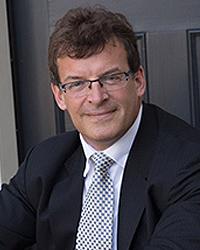 Ottawa Personal Injury Lawyer – Ted Bergeron Year of Call: 1993 Ted's legal career started in insurance defence litigation. He worked at a boutique insurance […]
September 10, 2015
6421 total views, 0 today
Featured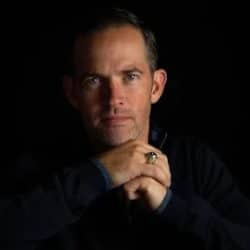 Ottawa Personal Injury Lawyer – Gavin Cosgrove Year of Call: 2009 Gavin Cosgrove is a Certified Specialist in Civil Litigation. He is a partner at […]
December 15, 2021
1266 total views, 0 today
Featured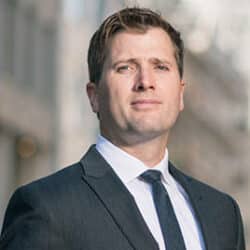 Ottawa Injury Lawyer – Brent Meadows Helping Families in Eastern Ontario Through the Tragedy of Serious Injury Brent Meadows is an accomplished lawyer based […]
April 14, 2023
303 total views, 0 today
Featured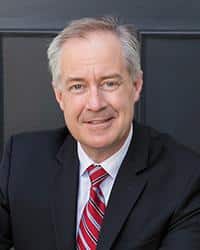 Year Called to the Bar: 1999 Chris Clifford's legal career began in Toronto at Cassels Brock and Blackwell. He then went on to work for […]
September 10, 2015
6147 total views, 0 today
Featured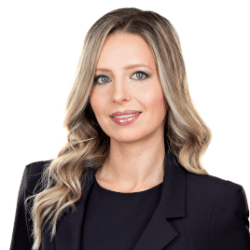 Year called to the bar: 2014 Ottawa personal injury lawyer Bianca Bielecki is a champion of justice and compassion for her seriously injured accident victim […]
July 25, 2023
174 total views, 1 today
Featured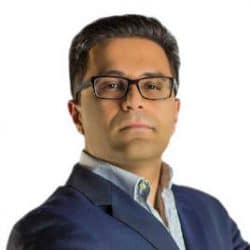 Ottawa Personal Injury Lawyer – Daniel Badre Year Called to the Bar: 2014 As an Ottawa personal injury lawyer, Daniel Badre finds his work […]
January 30, 2020
2828 total views, 0 today
Featured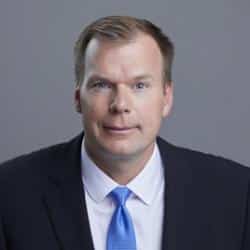 Ottawa Personal Injury Lawyer – David Gardiner Serving All Ottawa Region (Kanata / Nepean) & Eastern Ontario Year Called to the Bar: 2001 David […]
February 14, 2018
4340 total views, 0 today
Featured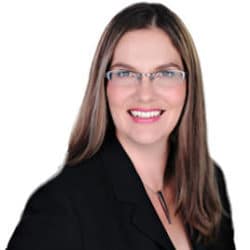 Ottawa Personal Injury Lawyer – Tara Lemke Year Called to the Bar: 2005 Tara Lemke is a partner at Williams Litigation Lawyers in Ottawa. […]
December 15, 2021
1354 total views, 0 today
Featured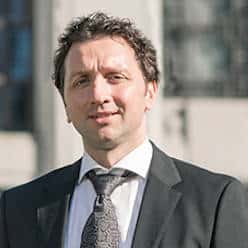 Ottawa Injury Lawyer – Year Called to the Bar: 2010 Denis Alisic joined Hollingsworth Ottawa Injury Law in 2011. He helps people that have been […]
July 9, 2021
1048 total views, 0 today
Featured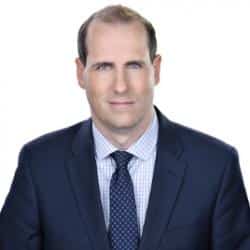 Ottawa Personal Injury Lawyer – Kelly P. Hart Year Called to the Bar: 2007 Kelly Hart is a partner at Williams Litigation Lawyers and […]
August 12, 2018
3859 total views, 0 today
Featured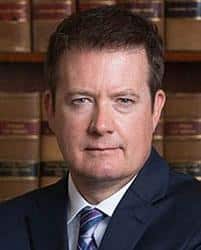 Year of Call: 1993 With over 20 years of experience as an Ottawa personal injury lawyer, Frank Van Dyke has dedicated his practice to obtaining […]
January 26, 2016
5910 total views, 0 today
Featured
Ottawa Personal Injury Lawyer – Aaron Moscoe Year Called to the Bar: 1983 Aaron Moscoe is an Ottawa personal injury lawyer with over 30 […]
August 13, 2018
4379 total views, 0 today
Featured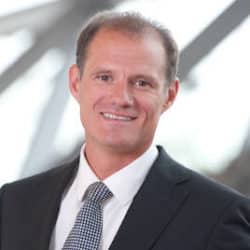 Year called to the bar: 1999 Since 1999, David Hollingsworth has been an Ottawa personal injury lawyer helping Ontario accident victims who have suffered serious […]
June 11, 2012
19957 total views, 0 today