Milton Aggravated Assault Lawyers
Experienced lawyers identified as 'Milton Aggravated Assault Lawyers' (1)
Milton Aggravated Assault Lawyers
Charged with Aggravated Assault in Milton or Halton Region?
Aggravated Assault is one of the many types of assault charges within the Criminal Code. Specific criteria must exist for police to lay an aggravated assault charge.
An experienced aggravated assault lawyer in Milton is your best defence to avoid or minimize the serious legal consequences that can flow from a finding of guilt for any assault charge.
Top Lawyers Pro Tip - Also see:
- Criminal Lawyers York Region
- Defence Lawyers in Brampton
- Defence Lawyers in Richmond Hill
- Defence Lawyers in Mississauga

Featured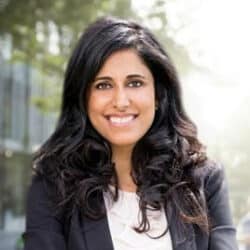 Milton Criminal Defence Lawyer – Michelle Johal Representing Clients Facing Criminal Charges Throughout Halton RegionAlso Serving Clients in Mississauga, Brampton, Toronto and Newmarket Year […]
June 8, 2023
486 total views, 5 today