Motorcycle Accident Lawyer Ottawa
Experienced lawyers identified as 'Motorcycle Accident Lawyer Ottawa' (14)
Motorcycle Accident Lawyer Ottawa
Motorcycle accident lawyers in Ottawa with the experience to advise you on how best to proceed after a motorcycle accident resulting in serious injury or death.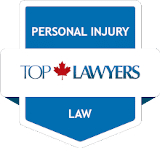 Feel free to contact one of these injury lawyers in Ottawa directly to get the legal help you need. All are very experienced and offer free consultations. Additionally, as a client, you pay nothing unless and until they recover a settlement or court judgment on your behalf.
Find out more about the lawyers below by clicking the profiles. Discover your preferred lawyer and call them directly. Please act swiftly. Generally, the sooner you retain a lawyer - the stronger your case can be due to witness memories, securing evidence and other factors.
Helpful Top Lawyers Tip:
Are the injuries catastrophic in nature? Such as a brain or spinal cord injury? You need a very particular lawyer to help your family in these cases. Please see:
- Brain Injury Lawyer Ottawa
- Spinal Cord Injury Lawyer Ottawa
- Car Accident Lawyer Ottawa

Featured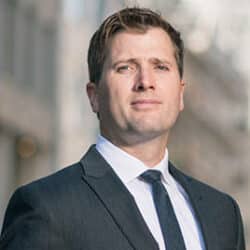 Ottawa Injury Lawyer – Brent Meadows Helping Families in Eastern Ontario Through the Tragedy of Serious Injury Brent Meadows is an accomplished lawyer based […]
April 14, 2023
451 total views, 0 today
Featured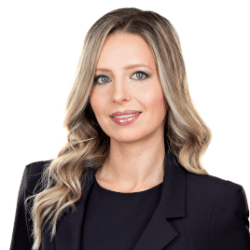 Year called to the bar: 2014 Ottawa personal injury lawyer Bianca Bielecki is a champion of justice and compassion for her seriously injured accident victim […]
July 25, 2023
312 total views, 0 today
Featured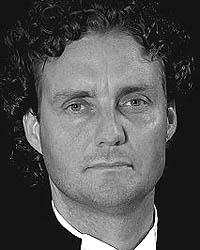 Ottawa Personal Injury Lawyer, Lee Mullowney Year Called to the Bar: 2004 Lee Mullowney is the principal lawyer at Mullowney's Law, a boutique litigation firm […]
November 18, 2015
7079 total views, 0 today
Featured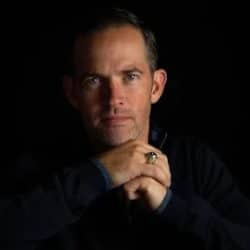 Ottawa Personal Injury Lawyer – Gavin Cosgrove Year of Call: 2009 Gavin Cosgrove is a Certified Specialist in Civil Litigation. He is a partner at […]
December 15, 2021
1425 total views, 0 today
Featured
Ottawa Personal Injury Lawyer – Aaron Moscoe Year Called to the Bar: 1983 Aaron Moscoe is an Ottawa personal injury lawyer with over 30 […]
August 13, 2018
4526 total views, 1 today
Featured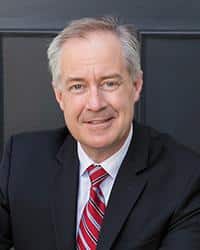 Year Called to the Bar: 1999 Chris Clifford's legal career began in Toronto at Cassels Brock and Blackwell. He then went on to work for […]
September 10, 2015
6277 total views, 0 today
Featured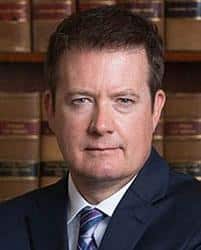 Year of Call: 1993 With over 20 years of experience as an Ottawa personal injury lawyer, Frank Van Dyke has dedicated his practice to obtaining […]
January 26, 2016
6053 total views, 1 today
Featured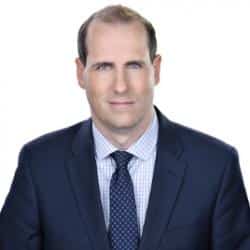 Ottawa Personal Injury Lawyer – Kelly P. Hart Year Called to the Bar: 2007 Kelly Hart is a partner at Williams Litigation Lawyers and […]
August 12, 2018
3987 total views, 0 today
Featured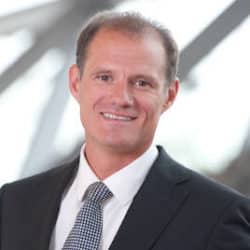 Year called to the bar: 1999 Since 1999, David Hollingsworth has been an Ottawa personal injury lawyer helping Ontario accident victims who have suffered serious […]
June 11, 2012
20446 total views, 0 today
Featured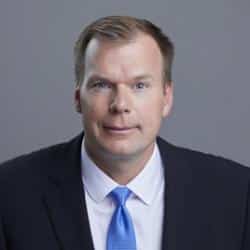 Ottawa Personal Injury Lawyer – David Gardiner Serving All Ottawa Region (Kanata / Nepean) & Eastern Ontario Year Called to the Bar: 2001 David […]
February 14, 2018
4471 total views, 0 today
Featured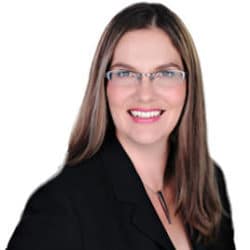 Ottawa Personal Injury Lawyer – Tara Lemke Year Called to the Bar: 2005 Tara Lemke is a partner at Williams Litigation Lawyers in Ottawa. […]
December 15, 2021
1481 total views, 0 today
Featured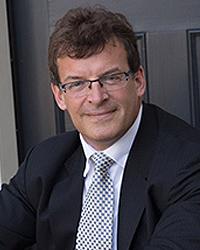 Ottawa Personal Injury Lawyer – Ted Bergeron Year of Call: 1993 Ted's legal career started in insurance defence litigation. He worked at a boutique insurance […]
September 10, 2015
6555 total views, 0 today
Featured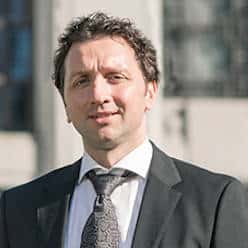 Ottawa Injury Lawyer – Year Called to the Bar: 2010 Denis Alisic joined Hollingsworth Ottawa Injury Law in 2011. He helps people that have been […]
July 9, 2021
1131 total views, 0 today
Featured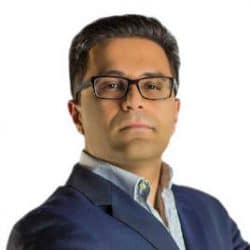 Ottawa Personal Injury Lawyer – Daniel Badre Year Called to the Bar: 2014 As an Ottawa personal injury lawyer, Daniel Badre finds his work […]
January 30, 2020
2976 total views, 1 today