Ok Google. I'm having marriage trouble. Find me an experienced family law lawyer in Vaughan
Experienced lawyers identified as 'Ok Google. I'm having marriage trouble. Find me an experienced family law lawyer in Vaughan' (1)
Google Voice Search Answer for Find Me An Experienced Family Law Lawyer in Vaughan.
If you are having marriage trouble and you reside in Vaughan or surrounding area, you may wish to consult with an experienced Vaughan family lawyer to advise you about the process, your rights and obligations under Ontario law as a spouse and parent.
Divorce is never easy but an experienced family law lawyer can help guide you through it so you come out stronger and better able to move forward in your life.
Featured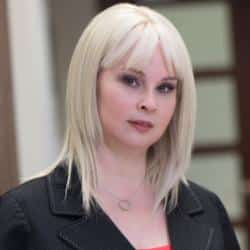 Vaughan Family Lawyer – Rachel Radley Year called to the bar: 2002 Rachel Radley, is the founding and managing partner of Radley Family Law. She […]
May 23, 2017
6174 total views, 3 today