Oshawa Drive Over 80 mg Lawyers
Experienced lawyers identified as 'Oshawa Drive Over 80 mg Lawyers' (1)
Oshawa Drive Over 80mg Lawyers
Being charged with Drive Over 80mgs is a very serious criminal driving offence. A finding of guilt will have far reaching implications.
You want to retain a lawyer experienced in defending criminal driving offences. Contact one of the below lawyers below experienced in handling Drive Over 80 charges in Oshawa.
Also seem Driving Charge Lawyers Oshawa.
Featured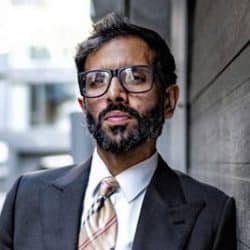 Oshawa Criminal Defence Lawyer – Mustafa Sheikh Based in Richmond Hill Serving All of York and Durham Regions Criminal Lawyer in Oshawa Mustafa Sheikh […]
January 13, 2021
1567 total views, 0 today