Oshawa Impaired Driving Lawyers
Experienced lawyers identified as 'Oshawa Impaired Driving Lawyers' (2)
Impaired Driving Lawyers Oshawa - DUI or "Driving Under Impairment" is a serious charge with serious consequences upon conviction.
While commonly referred to as drinking and driving, a DUI charge may be laid for any impairment of the safe operation of a motor vehicle - Including street and lawful prescription drugs. Minimum court ordered penalties range from vehicle impounding and license suspension to jail time.
If you face an impaired driving charge in Oshawa or anywhere in Durham Region, You want an Oshawa criminal lawyer on your side with experience handling these criminal driving offence charges and serious HTA offences.
Featured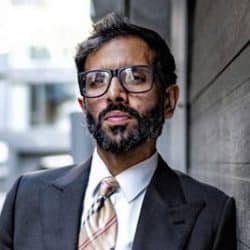 Oshawa Criminal Defence Lawyer – Mustafa Sheikh Based in Richmond Hill Serving All of York and Durham Regions Criminal Lawyer in Oshawa Mustafa Sheikh […]
January 13, 2021
1588 total views, 2 today
Featured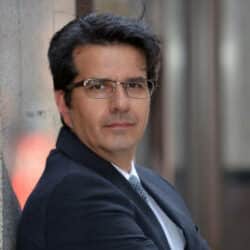 Year called to the bar: 1997 Salvatore Caramanna is a respected criminal lawyer serving clients in Oshawa and Durham Region. He is a founding partner […]
March 31, 2022
848 total views, 2 today