Top Sudbury Personal Injury Lawyers
Experienced lawyers identified as 'Top Sudbury Personal Injury Lawyers' (2)
Sudbury personal injury lawyers to assist those in Sudbury, Ontario.
If you or someone you care about has suffered an injury that has impacted your health, family, ability to work and enjoyment of life, feel free to contact the lawyers below to discuss the circumstances of the injury and the best way to proceed.
Free, no obligation consultations.
Featured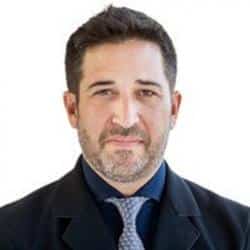 Greg Neinstein | Sudbury Personal Injury Lawyer Year Called to the Bar: 1999 Greg Neinstein is a personal injury lawyer and the Managing Partner at […]
February 9, 2018
3668 total views, 1 today
Featured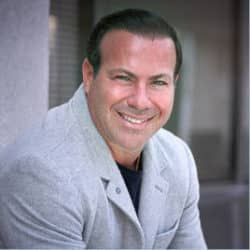 Sudbury Personal Injury Lawyer – Jeremy Diamond Year Called to the Bar: 2008 (Ont.) 2002 (Fla.) Do you need a Sudbury personal injury lawyer? Jeremy […]
February 5, 2014
7076 total views, 2 today