Truck Accident Lawyers Sudbury
Experienced lawyers identified as 'Truck Accident Lawyers Sudbury' (1)
Truck Accident Lawyers Sudbury
Hurt in a truck involved accident near Sudbury?
A lot of materials, products and other goods need to move to, from and within Sudbury and Northern Ontario and it all moves by truck. The size, weight and speed of these big rigs mean, when something goes wrong - the resulting accidents are catastrophic.
If a loved one has been catastrophically injured or killed in a car vs truck or single vehicle truck accident, speak to one of the lawyers listed here.
These accident lawyers in Sudbury offer free, no obligation consultations and take cases on a contingency fee basis meaning their fees are paid from settlement or trial verdict funds recovered on your behalf.
Top Lawyers pro tip: Also see: Catastrophic injury lawyers Sudbury
Featured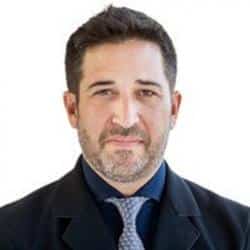 Greg Neinstein | Sudbury Personal Injury Lawyer Year Called to the Bar: 1999 Greg Neinstein is a personal injury lawyer and the Managing Partner at […]
February 9, 2018
3779 total views, 1 today