Wrongful Death Lawyer Mississauga
Experienced lawyers identified as 'Wrongful Death Lawyer Mississauga' (1)
Wrongful Death Lawyer Mississauga
Dealing with the death of a loved one caused by the negligence of someone else in Mississauga / Peel Region?
An unexpected fatality crushes families. If the death was caused by the negligence of another person, product or entity, you deserve financial compensation.
These Personal Injury Lawyers in Mississauga offer free, no obligation consultations and take your case on a contingency fee basis meaning their fees are paid from settlement or trial verdict funds recovered on your behalf.
Top Lawyers™ pro tip: Also see Car Accident Lawyer Mississauga
Featured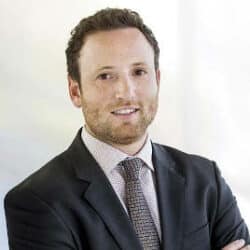 Michael Wolkowicz – Mississauga Personal Injury Lawyer From his Toronto Office, Mike Serves Accident Victims Throughout Ontario Including Toronto, Hamilton and Mississauga / Peel Region. […]
November 25, 2022
381 total views, 0 today