Surrey Immigration Lawyers
Contact These Surrey Immigration Lawyers (1)
Surrey Immigration Lawyers
Seeking a Canadian immigration lawyer in Surrey, BC?
Whether you want to settle in Surrey or elsewhere in British Columbia, these Canada immigration lawyers in Surrey can help you realize your immigration dreams regardless of your desired end-point in Canada.
Contact a lawyer here for help with all areas of Canadian immigration law - Citizenship, Visa's Permanent Residence, Family Unification, investment class and more.
Canadian immigration laws are complex and often changing. A Surrey immigration lawyer can best help you achieve your goals.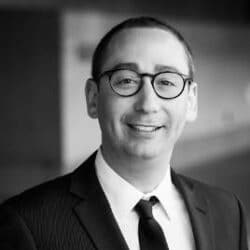 Surrey Canadian Immigration Lawyer – Joshua Slayen Immigrate to Canada With As Few Headaches and Delays As Possible Serving Clients Throughout British Columbia Year […]
January 17, 2023
459 total views, 1 today