Birth Injury Lawyer Mississauga
Experienced lawyers identified as 'Birth Injury Lawyer Mississauga' (9)
Birth Injury Lawyer Mississauga
We trust medical professionals to see us safely through pregnancy and delivery with an accepted standard of care and competency.
When what should be a time of joy turns to shock and sadness, you should consult with a medical malpractice lawyer in Mississauga experienced in handling birth injury cases.
Not every bad delivery outcome amounts to medical negligence, but the possibility is there and parents may never be aware or advised of hospital mistakes due to lack of transparency.
If your child suffered a birth injury that will impact them for life and you feel it may be due to negligence, please speak with one of the lawyers here. They can advise if you have a case and the best way to proceed.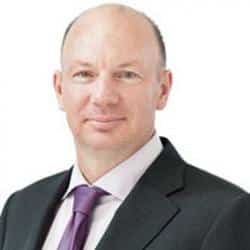 Brampton Medical Malpractice Lawyer – Duncan Embury From his Toronto Office, Duncan Represents Medical Malpractice Victims Throughout Ontario. Year Called to the Bar: 1996 […]
May 16, 2017
2839 total views, 1 today
Featured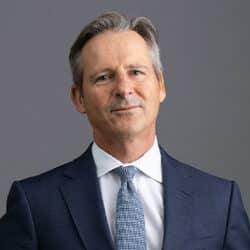 Mississauga Personal Injury Lawyer – Patrick BrownRepresenting Families in Wrongful Death & Catastrophic Injury Cases Year Called to the Bar: 1993 Patrick Brown is […]
July 4, 2022
591 total views, 1 today
Featured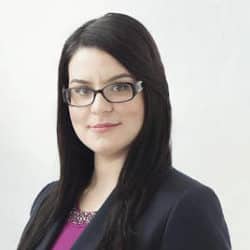 Toronto Medical Malpractice Lawyer | Daniela Pacheco Year Called to the Bar: 2010 Daniela Pacheco is a medical malpractice lawyer in Toronto helping those […]
July 20, 2021
1791 total views, 1 today
Featured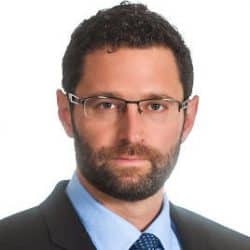 Toronto Medical Malpractice Lawyer – Paul Cahill Year Called to the Bar: 2005 Paul Cahill is an experienced medical malpractice lawyer in Toronto. Through […]
August 29, 2019
6581 total views, 2 today
Featured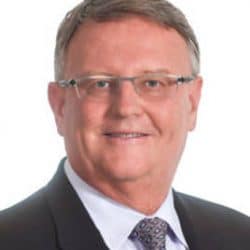 Oakville Medical Malpractice Lawyer – Gary Will Year Called to the Bar: 1984 Gary is the Managing Partner of Will Davidson LLP. Fueled by […]
January 15, 2020
3604 total views, 1 today
Featured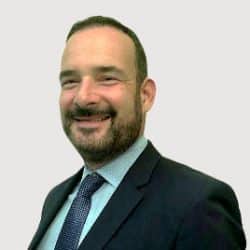 Toronto Personal Injury Lawyer – Jason Katz Year Called to the Bar: 2000 Jason Katz has focused his practice on plaintiff-side civil litigation and […]
January 24, 2019
4746 total views, 3 today
Featured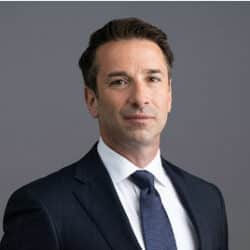 Toronto Personal Injury Lawyer – Dale Orlando Helping Families With Catastrophic Injury Claims in Ontario Year Called to the Bar: 1996 Dale Orlando is […]
July 4, 2022
714 total views, 1 today
Featured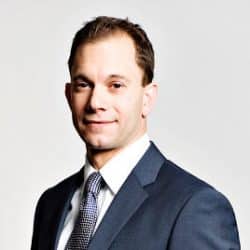 Toronto Personal Injury Lawyer – Jason Singer Year Called to the Bar: 2003 Jason Singer is a founding partner of Singer Katz LLP, a […]
January 24, 2019
4894 total views, 4 today
Featured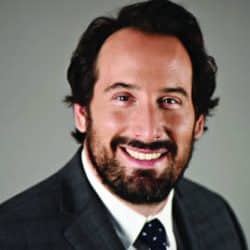 Toronto Personal Injury Lawyer – Shane Katz Legal Representation for The Seriously Injured and Insurance Claimants Serving Clients Throughout Ontario Year Called to the […]
September 15, 2020
2536 total views, 3 today