Toronto Commercial & Civil Litigation Lawyers
Contact These Toronto Commercial & Civil Litigation Lawyers (1)
Toronto Commercial Litigation Lawyers
Toronto Civil Litigation Lawyers
A Top Lawyers listing of commercial and civil litigators in Toronto
  
If money makes the world go around, commercial litigation lawyers help keep the Earth properly aligned on its axis. Their involvement in matters such as incorporating, contracts, property, insurance, financing, competition, merger and acquisitions, intellectual property and more help keep your commercial enterprise running smoothly. When necessary, a commercial litigation lawyer can help enforce their client's business rights through the courts.
Similarly, civil litigation lawyers help protect the rights of individuals through negotiation or, if necessary court action.
The commercial lawyers / civil lawyers below have a wealth of experience and expertise and have successfully represented individuals, families and business clients ranging from sole-proprietorships to multi-national corporations.
Featured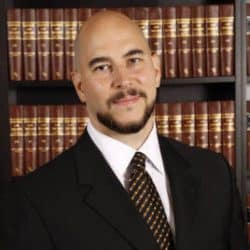 Toronto Commercial Litigation Lawyer | Toronto Civil Litigation Lawyer Serving Clients in Toronto, the GTA, and Throughout Ontario Yan David Payne Year Called to […]
April 21, 2020
4260 total views, 0 today