Arson Lawyer Brampton
Experienced lawyers identified as 'Arson Lawyer Brampton' (8)
Arson Lawyer Brampton
Facing an arson charge or investigation in Brampton / Peel?
Arson is a crime that carries serious jail or penitentiary time upon a finding by judge or jury of guilt.
If you have been charged or believe you are under investigation for arson it is important you retain a criminal lawyer in Brampton experienced in defending arson charges.
Featured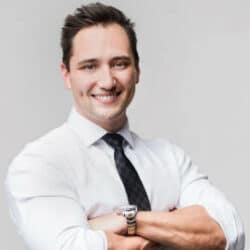 Brampton Criminal Defence Lawyer | Jordan Donich Defending Those Facing Charges in Brampton and Throughout Peel Region Criminal Lawyer in Brampton Jordan Donich is […]
November 11, 2023
43 total views, 8 today
Featured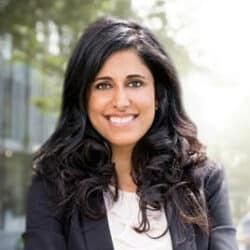 Brampton Criminal Defence Lawyer – Michelle JohalHelping Clients Facing Serious Criminal Charges Throughout Peel and Halton Regions. Year Called to the Bar: 2002 Michelle […]
June 7, 2023
464 total views, 7 today
Featured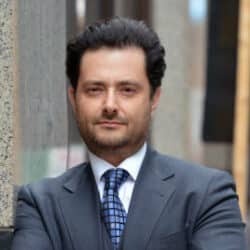 Year called to the bar: 1997 Matthew Friedberg is a respected criminal defence lawyer serving clients in Brampton and throughout the Regional Municipality of Peel. […]
March 25, 2022
1535 total views, 6 today
Featured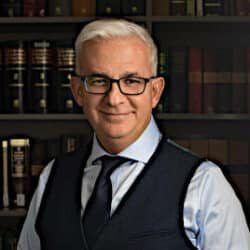 Brampton Criminal Defence Lawyer – Joseph A. NeubergerDefence of the Highest Quality for Those Facing Serious Criminal ChargesServing Clients Throughout the GTA Including Peel and […]
March 25, 2023
489 total views, 11 today
Featured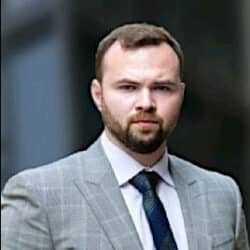 Brampton Criminal Defence Lawyer – Igor Vilkhov Strategic and Determined Advocacy for Those Facing Criminal ChargesServing Clients in Brampton and All Peel Region […]
May 9, 2023
360 total views, 11 today
Featured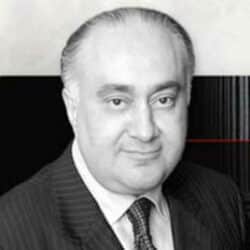 Brampton Criminal Defence Lawyer – Anthony De Marco 38 Years of Experience Focused Exclusivity on Criminal Defence Law Serving Clients in Brampton and Throughout Peel […]
June 12, 2023
257 total views, 7 today
Featured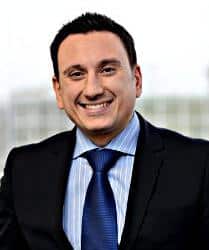 Year Called to the Bar: 2003 Brampton Criminal Defence Lawyer, Nicholas Charitsis focuses his practice on representing clients charged with criminal motor vehicle offences and […]
February 1, 2017
3898 total views, 6 today
Featured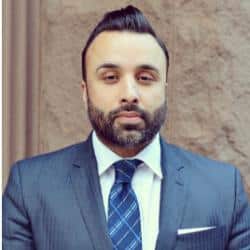 Year Called to the Bar: 2006 Brampton criminal defence lawyer, Jag Virk provides vigorous representation and support to his clients as they navigate our complex […]
November 8, 2017
4549 total views, 11 today