Attempted Murder Lawyer Mississauga
Experienced lawyers identified as 'Attempted Murder Lawyer Mississauga' (7)
Attempt Murder Lawyer Mississauga
Charged with attempted murder in Mississauga or anywhere in Peel Region?
Murder, Attempted Murder and Manslaughter charges are the most serious offences within Canada's Criminal Code. Being found guilty will mean you are going to jail for a long time.
If you have been charged or believe you are under investigation for attempt murder it is important you retain a criminal lawyer in Mississauga experienced in defending serious criminal charges.
Top Lawyers™ Pro Tip - Also see:
- Manslaughter Lawyer Mississauga
- Criminal Lawyers Peel Region
- Mississauga Sexual Assault Lawyers

Featured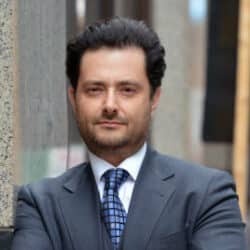 Year called to the bar: 1997 Matthew Friedberg is a respected criminal defence lawyer serving clients in Brampton and throughout the Regional Municipality of Peel. […]
March 25, 2022
1378 total views, 0 today
Featured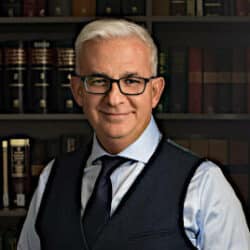 Mississauga Criminal Defence Lawyer – Joseph A. NeubergerDefence of the Highest Quality for Those Facing Serious Criminal ChargesServing Clients in Mississauga and Throughout Peel Region […]
March 25, 2023
380 total views, 0 today
Featured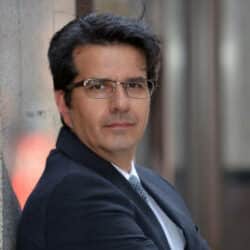 Year called to the bar: 1997 Salvatore Caramanna is a respected criminal lawyer in Toronto. He is a founding partner of the prominent Toronto defence […]
March 31, 2022
1935 total views, 0 today
Featured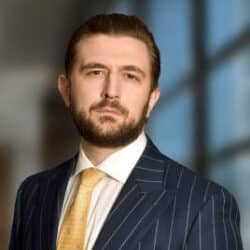 Mississauga Criminal Defence Lawyer – Alexander Karapancev Protecting Clients' Rights and Freedoms Throughout Peel Region The consequences of a criminal charge and/or criminal […]
November 29, 2022
483 total views, 1 today
Featured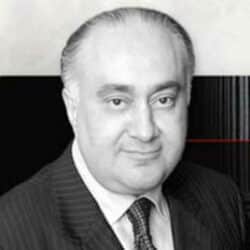 Brampton Criminal Defence Lawyer – Anthony De Marco 38 Years of Experience Focused Exclusivity on Criminal Defence Law Serving Clients in Brampton and Throughout Peel […]
June 12, 2023
138 total views, 0 today
Featured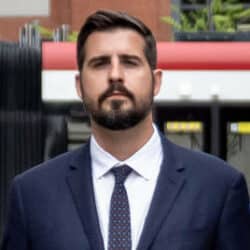 Toronto Criminal Defence Lawyer – Michael P. Juskey Defending The Rights of Criminally Accused People in Toronto, the Greater Toronto Area (GTA) and Throughout Southern […]
February 26, 2023
606 total views, 0 today
Featured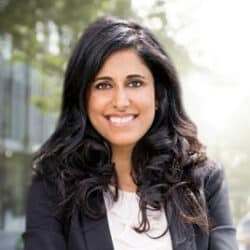 Mississauga Defence Lawyer – Michelle JohalRepresenting Clients Facing Criminal Charges Throughout Peel Region Year Called to the Bar: 2002 Mississauga criminal defence lawyer Michelle […]
June 8, 2023
230 total views, 0 today