Bail Hearing Lawyer Winnipeg
Experienced lawyers identified as 'Bail Hearing Lawyer Winnipeg' (1)
Bail Hearing Lawyer Winnipeg
Need a Winnipeg criminal lawyer to help you get bail?
Bail is an important notion in our criminal justice system. You are presumed innocent until proven guilty. The government does not want you in jail awaiting trial unless there are very good reasons why you should stay in jail while awaiting trial.
The process of exiting jail or police custody is known as bail. Your Winnipeg bail hearing lawyer will argue for and arrange your release and the terms / limits placed upon you.
You will want to consult a criminal lawyer in Winnipeg experienced in attending bail hearings and arguing for the best terms of release.
Featured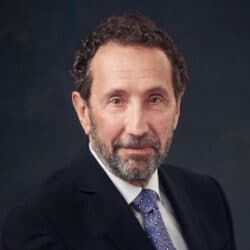 Winnipeg Criminal Defence Lawyer – Saul B. Simmonds, QC Protecting the Rights of Criminally Accused Persons for Over 40 Years Year Called to the […]
July 19, 2022
1332 total views, 2 today