Bike Accident Lawyer Hamilton
Experienced lawyers identified as 'Bike Accident Lawyer Hamilton' (6)
Bike Accident Lawyer Hamilton
Someone You Care About Badly Hurt in a Hamilton Bike Crash?
Bike riders are vulnerable road users. It is easy for bicycle riders – of any skill level and ability – to find themselves crashing hard to the pavement after being hit by a car or truck or losing control for other reasons.
If your bike accident resulted in scratches, bike damage and temporary aches and pains – consider yourself lucky and move on with your life. If the bike crash caused serious injury (Medical attention, surgery, time off work, rehab, severe, lasting pain, permanent disability or death) and it was caused by someone's negligence – you may be entitled to significant compensation.
Consult an experienced bike accident lawyer in Hamilton today.
Helpful Top Lawyers tip:
Are the injuries catastrophic in nature? Such as a brain or spinal cord injury? You need a very particular lawyer to help your family in these cases. Please see:
- Trauma lawyers Toronto
- Brain injury lawyer Hamilton
- Spinal cord injury lawyer Hamilton

Featured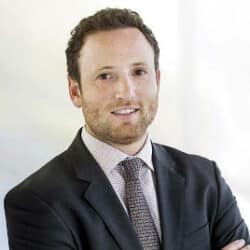 Michael Wolkowicz – Hamilton Personal Injury Lawyer From his Toronto Office, Mike Serves Accident Victims Throughout Southern Ontario Including Toronto the GTHA and Mississauga. Get […]
November 25, 2022
648 total views, 1 today
Featured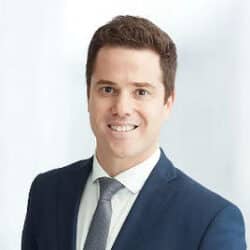 Erik Joffe – Hamilton Personal Injury Lawyer From his Toronto Office, Erik Serves Accident Victims Throughout Southern Ontario Including Toronto the GTHA and Mississauga. Protecting […]
November 27, 2022
576 total views, 0 today
Featured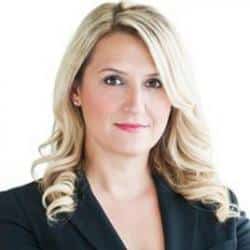 Stacy Koumarelas | Hamilton Personal Injury Lawyer From her Toronto office, Stacy serves accident victims throughout Ontario. Get Maximum Compensation for Your Pain, Suffering and […]
May 16, 2017
3985 total views, 1 today
Featured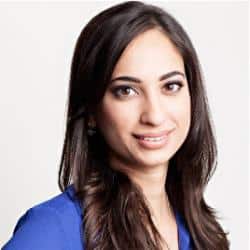 Hamilton Personal Injury Lawyer – Baldeep Virk Year Called to the Bar: 2005 Baldeep Virk is the founding and principal lawyer at Virk Personal […]
May 17, 2018
6115 total views, 0 today
Featured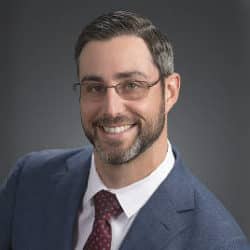 Hamilton Personal Injury Lawyer Jeffrey A. Preszler Year Called to the Bar: 2007 Jeffrey Preszler is a partner at Preszler Injury Lawyers and practices […]
January 29, 2022
1547 total views, 2 today
Featured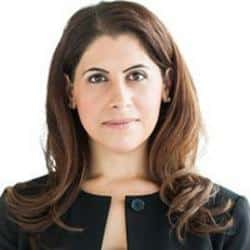 Rose Leto | Hamilton Personal Injury Lawyer From her Toronto Office, Rose Serves Accident Victims Throughout the GTHA Including Hamilton and Mississauga. Get Maximum Compensation […]
May 16, 2017
4353 total views, 1 today