Boating Accidents Bruce County
Experienced lawyers identified as 'Boating Accidents Bruce County' (2)
Boating Accidents Bruce County
Injury or Fatality in a Boating Mishap in Bruce County?
There are so many great bodies of water in Bruce County that allow us to enjoy great recreational activities like boating, swimming, water-skiing and fishing.
Unfortunately, a great day on the water can turn into a nightmare by a negligent boat or other watercraft operator. If your family is dealing with a boat or other water related injury or death, speak with one of the accident lawyers in Bruce County listed here.
Featured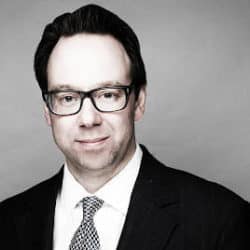 Port Elgin Personal Injury Lawyer – James Leone Serving Accident, Injury and Trauma Victims Throughout Bruce County Year Called to the Bar: 2001 James […]
September 13, 2021
681 total views, 1 today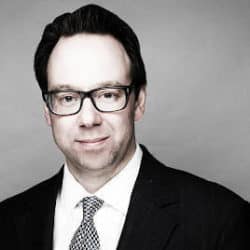 Bruce County Personal Injury Lawyer – James Leone Serving Accident, Injury and Trauma Victims Throughout Bruce County Year Called to the Bar: 2001 James […]
September 13, 2021
692 total views, 1 today