Brain Injury Lawyer Whitby
Experienced lawyers identified as 'Brain Injury Lawyer Whitby' (1)
Brain Injury Lawyer Whitby
Brain Injuries are devastating and the disabling effects are permanent. If a loved one has suffered a TBI, you need to speak with a Whitby personal injury lawyer experienced in helping brain injury survivors get the compensation they need.
Contact one of the lawyers below for a free consultation on how best to proceed.
Serving all Durham Region.
Featured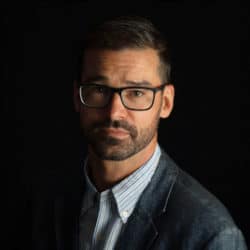 Whitby Personal Injury Lawyer – Warren WhiteKnight Year of Call: 2014 Warren WhiteKnight is dedicated to helping accident victims and their families deal with serious […]
December 14, 2021
1493 total views, 3 today