Brain Injury Lawyers Cobourg
Experienced lawyers identified as 'Brain Injury Lawyers Cobourg' (1)
Brain Injury Lawyers Cobourg
Brain Injuries are disabling injuries that can devastate entire families.
If a loved one has suffered a severe brain injury resulting in loss of physical and/or mental function, you need to speak with an experienced brain injury lawyer in Cobourg to best advise you on how to proceed.
Serving Cobourg and all of Northumberland County. These personal injury lawyers in Cobourg offer free, no obligation consultations and take cases on a contingency fee basis meaning their fees are paid from settlement or trial verdict funds recovered on your behalf.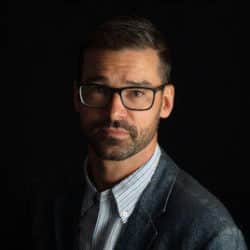 Cobourg Personal Injury Lawyer – Warren WhiteKnight Year of Call: 2014 Warren WhiteKnight is dedicated to helping accident victims and their families deal with serious […]
December 15, 2021
1002 total views, 2 today