Brain Injury Lawyers Kingston
Experienced lawyers identified as 'Brain Injury Lawyers Kingston' (3)
Brain Injury Lawyers Kingston
Brain Injuries are devastating and the disabling effects are permanent.
If a loved one has suffered a brain injury, you need to speak with an experienced brain injury lawyer in Kingston to best advise you on how to proceed.
Serving Kingston and all of Eastern Ontario. These personal injury lawyers in Kingston offer free, no obligation consultations and take most cases on a contingency fee basis meaning their fees are paid from settlement or trial verdict funds recovered on your behalf.
Featured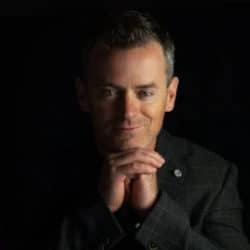 Kingston Injury Lawyer – Joseph Dart Year of Call: 2006 Joseph Dart is a Certified Specialist in Civil Litigation. He is a partner at Bergeron […]
December 15, 2021
1278 total views, 2 today
Featured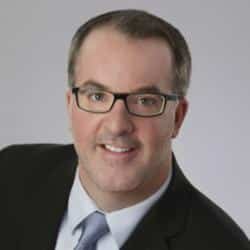 Kingston Personal Injury Lawyer, Sean Giovannetti Year Called to the Bar: 2002 Since his call to the bar, Sean has focused his practice on personal […]
November 9, 2017
3817 total views, 0 today
Featured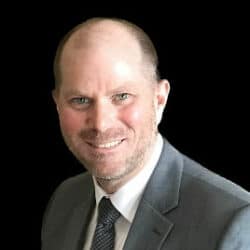 Kingston Personal Injury Lawyer – Tony ZuberServing Victims of Motor Vehicle Accidents and Other Injuries / Insurance Claims in Kingston and Communities Throughout Eastern Ontario […]
September 26, 2022
392 total views, 1 today