Brampton Assault Charge Lawyer
Experienced lawyers identified as 'Brampton Assault Charge Lawyer' (4)
Brampton Assault Charge Lawyer
Facing an Assault Charge in Brampton / Peel Region?
The Criminal Code defines various types of assaults. Police often charge – or over charge – a person with various assault charges in the hopes one might "stick." Each assault charge has specific criteria for a person to be found guilty.
Consult with and retain a defence lawyer in Brampton with a successful track record of defending clients in assault cases.
Featured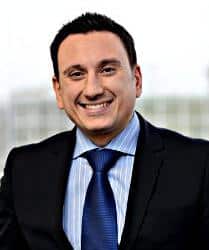 Year Called to the Bar: 2003 Brampton Criminal Defence Lawyer, Nicholas Charitsis focuses his practice on representing clients charged with criminal motor vehicle offences and […]
February 1, 2017
3540 total views, 0 today
Featured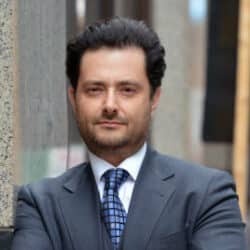 Year called to the bar: 1997 Matthew Friedberg is a respected criminal defence lawyer serving clients in Brampton and throughout the Regional Municipality of Peel. […]
March 25, 2022
1131 total views, 0 today
Featured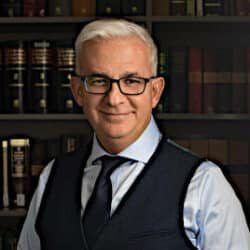 Brampton Criminal Defence Lawyer – Joseph A. NeubergerDefence of the Highest Quality for Those Facing Serious Criminal ChargesServing Clients Throughout the GTA Including Peel and […]
March 25, 2023
103 total views, 1 today
Featured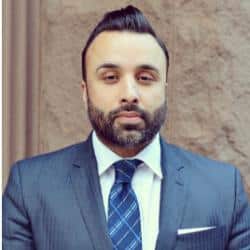 Year Called to the Bar: 2006 Brampton criminal defence lawyer, Jag Virk provides vigorous representation and support to his clients as they navigate our complex […]
November 8, 2017
4063 total views, 1 today