Criminal Lawyer in Markham
Experienced lawyers identified as 'Criminal Lawyer in Markham' (3)
Criminal Lawyer in Markham
Charged by the police in Markham / York Region?
Experience is the best defence when it comes to defending criminal charges. Protect your rights, freedom and future.
The Markham criminal defence lawyers here all have a wealth of experience defending clients. Discover more about their experience and how these criminal lawyers in Markham can help you.
Top Lawyers™ pro tip - Also see:
- Criminal Lawyers in Newmarket
- Criminal Lawyers in Oshawa
- Criminal Lawyers in Mississauga

Featured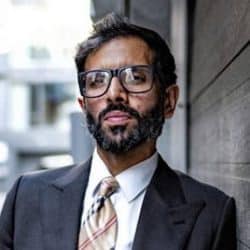 Newmarket Criminal Defence Lawyer – Mustafa Sheikh Defending The Rights of the Criminally Accused in Newmarket and All York Region Criminal Lawyer in Newmarket […]
January 12, 2021
2033 total views, 0 today
Featured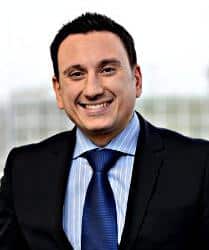 Year Called to the Bar: 2003 Newmarket Criminal Defence Lawyer, Nicholas Charitsis focuses his practice on representing clients charged with criminal motor vehicle offences and […]
February 1, 2017
4784 total views, 5 today
Featured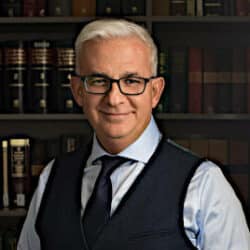 Newmarket Criminal Defence Lawyer – Joseph A. NeubergerDefence of the Highest Quality for Those Facing Serious Criminal ChargesServing Clients In York Region Including Newmarket and […]
March 25, 2023
355 total views, 1 today