Cycling Accident Lawyer Brockville
Experienced lawyers identified as 'Cycling Accident Lawyer Brockville' (3)
Cycling Accident Lawyer Brockville
Have you or a loved one been seriously injured or killed while riding a bike in Brockville or anywhere in Eastern Ontario?
It is in your best interest to retain an injury lawyer in Brockville experienced in helping cycling accident victims.
Depending on the circumstances of the accident, there can be numerous avenues to explore to fully investigate and develop your case to achieve the best legal outcome.
These Brockville personal injury lawyers offer free, no obligation consultations and take cases on a contingency fee basis meaning their fees are paid from settlement or trial verdict funds recovered on your behalf.
Featured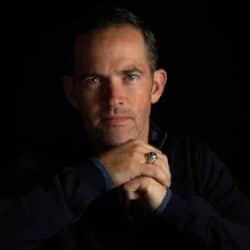 Brockville Personal Injury Lawyer – Gavin Cosgrove Year of Call: 2009 Gavin Cosgrove is a Certified Specialist in Civil Litigation. He is a partner at […]
December 15, 2021
1068 total views, 1 today
Featured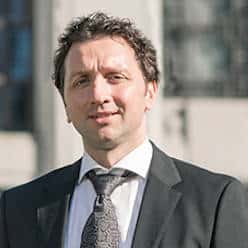 Ottawa Injury Lawyer – Year Called to the Bar: 2010 Denis Alisic joined Hollingsworth Ottawa Injury Law in 2011. He helps people that have been […]
July 9, 2021
785 total views, 1 today
Featured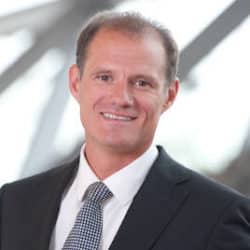 Year called to the bar: 1999 Since 1999, David Hollingsworth has been an Ottawa personal injury lawyer helping Ontario accident victims who have suffered serious […]
June 11, 2012
18376 total views, 6 today