Drug Charge Lawyers Ottawa
Experienced lawyers identified as 'Drug Charge Lawyers Ottawa' (1)
Drug Charge Lawyers Ottawa
Charged with a drug offence in Ottawa or Eastern Ontario?
If you or a loved one has been charged with any type of drug offence, you need to take this seriously and retain a drug charge lawyer in Ottawa that will vigorously fight for you against any charges under the Controlled Drugs and Substances Act, including possession, production, trafficking, importing, and exporting.
These Ottawa criminal lawyers know how to protect your rights.
Featured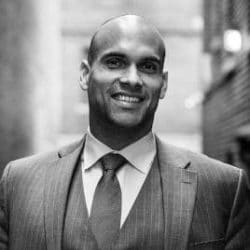 Ottawa Criminal Defence Lawyer | Michael Johnston Year Called to the Bar: 2010 Michael Johnston is a criminal defence lawyer in Ottawa representing individuals […]
May 31, 2021
2502 total views, 0 today