Exposure Lawyer Toronto / GTA
Experienced lawyers identified as 'Exposure Lawyer Toronto / GTA' (11)
Exposure is defined in the Criminal Code under section 173(2) as, "Every person who, in any place, for a sexual purpose, exposes his or her genital organs to a person who is under the age of 16 years." Obviously, a horrible offence and to be charged - never mind to be found guilty of this would destroy one's life.
Also see: Indecent Acts - Indecent Acts Lawyer Toronto
Consult a skilled and respected criminal lawyer in Toronto today.
Featured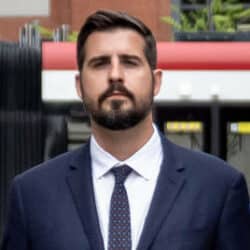 Toronto Criminal Defence Lawyer – Michael P. Juskey Defending The Rights of Criminally Accused People in Toronto, the Greater Toronto Area (GTA) and Throughout Southern […]
February 26, 2023
315 total views, 1 today
Featured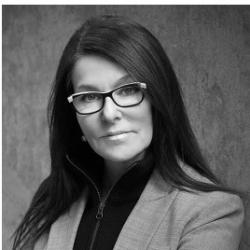 Year Called to the Bar: 1988 Toronto Criminal Defence Lawyer Francesca Yaskiel has over three decades of legal experience and has built a reputation as […]
August 28, 2017
9838 total views, 1 today
Featured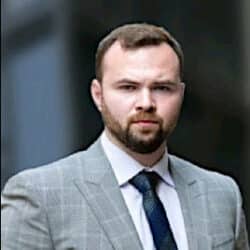 Toronto Criminal Defence Lawyer – Igor Vilkhov Strategic and Determined Advocacy for Those Facing Criminal ChargesServing Clients in Toronto, Scarborough, Newmarket and Brampton […]
May 8, 2023
151 total views, 1 today
Featured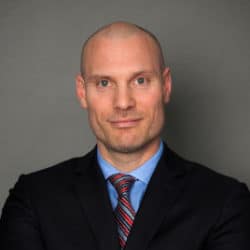 Year Called to the Bar: 2007 Jeff Mass focuses his practice on the defence of criminal, quasi criminal, and traffic ticket offences (Including those HTA […]
November 17, 2015
3068 total views, 1 today
Featured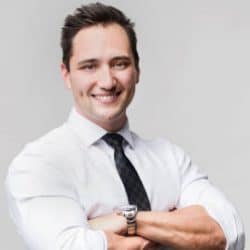 Toronto Criminal Defence Lawyer | Jordan Donich Defending Your Rights Throughout the GTA and Southern Ontario Criminal Lawyer in Toronto Jordan Donich is the […]
December 20, 2020
4142 total views, 1 today
Featured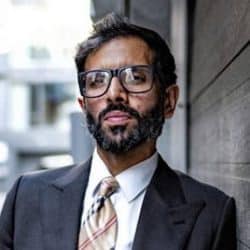 Newmarket Criminal Defence Lawyer – Mustafa Sheikh Defending The Rights of the Criminally Accused in Newmarket and All York Region Criminal Lawyer in Newmarket […]
January 12, 2021
1784 total views, 1 today
Featured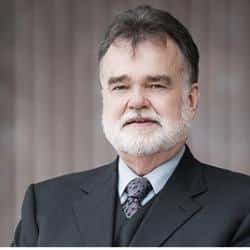 Newmarket Criminal Defence Lawyer – Iain T. Donnell Serving Newmarket and all of York Region including Aurora, Bradford & East Gwillimbury Year Called to […]
December 4, 2018
3351 total views, 2 today
Featured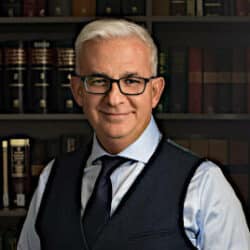 Joseph A. Neuberger Toronto Criminal Defence Lawyer Year Called to the Bar: 1993 Toronto Criminal Defence Lawyer Joseph Neuberger's legal career spans over 30 […]
October 29, 2015
11786 total views, 0 today
Featured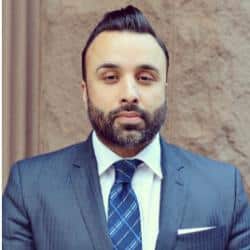 Year Called to the Bar: 2006 Toronto criminal defence lawyer, Jag Virk provides vigorous representation and support to his clients as they navigate our complex […]
November 8, 2017
7965 total views, 2 today
Featured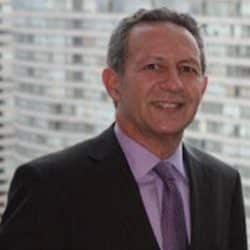 Stephen Hebscher Toronto Criminal Defence Lawyer Year Called to the Bar: 1985 For over 30 years, Stephen Hebscher has dedicated himself to criminal defence […]
August 1, 2019
4908 total views, 1 today
Featured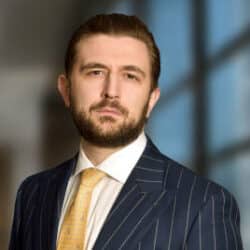 Toronto Criminal Defence Lawyer – Alexander Karapancev Don't Let a Criminal Accusation Derail Your Life The consequences of a criminal charge and/or criminal […]
November 29, 2022
598 total views, 0 today