Human Trafficking Lawyer Toronto
Experienced lawyers identified as 'Human Trafficking Lawyer Toronto' (10)
Human Trafficking
Trafficking in Persons in the Criminal Code is very serious.
Defined as "Every person who recruits, transports, transfers, receives, holds, conceals or harbours a person, or exercises control, direction or influence over the movements of a person, for the purpose of exploiting them or facilitating their exploitation is guilty of an indictable offence and liable."
If you are charged with this, you are looking at serious time. Retain an experienced criminal lawyer to mount your best defence.
Featured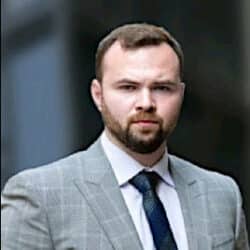 Toronto Criminal Defence Lawyer – Igor Vilkhov Strategic and Determined Advocacy for Those Facing Criminal ChargesServing Clients in Toronto, Scarborough, Newmarket and Brampton […]
May 8, 2023
117 total views, 2 today
Featured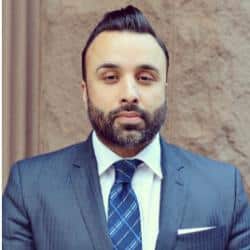 Year Called to the Bar: 2006 Toronto criminal defence lawyer, Jag Virk provides vigorous representation and support to his clients as they navigate our complex […]
November 8, 2017
7924 total views, 4 today
Featured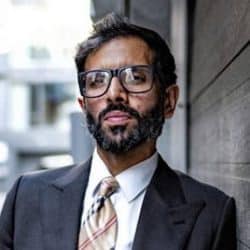 Newmarket Criminal Defence Lawyer – Mustafa Sheikh Defending The Rights of the Criminally Accused in Newmarket and All York Region Criminal Lawyer in Newmarket […]
January 12, 2021
1767 total views, 5 today
Featured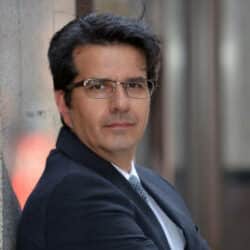 Year called to the bar: 1997 Salvatore Caramanna is a respected criminal lawyer in Toronto. He is a founding partner of the prominent Toronto defence […]
March 31, 2022
1557 total views, 3 today
Featured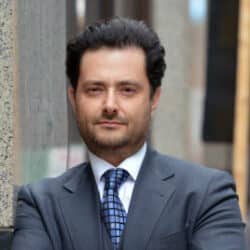 Year called to the bar: 1997 Matthew Friedberg is a respected criminal defence lawyer in Toronto. He is a founding partner of the prominent Toronto […]
March 23, 2022
1522 total views, 2 today
Featured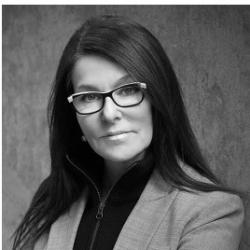 Year Called to the Bar: 1988 Toronto Criminal Defence Lawyer Francesca Yaskiel has over three decades of legal experience and has built a reputation as […]
August 28, 2017
9805 total views, 4 today
Featured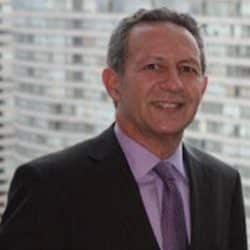 Stephen Hebscher Toronto Criminal Defence Lawyer Year Called to the Bar: 1985 For over 30 years, Stephen Hebscher has dedicated himself to criminal defence […]
August 1, 2019
4887 total views, 3 today
Featured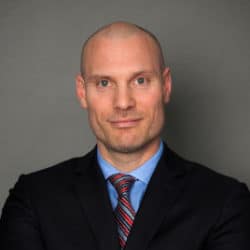 Year Called to the Bar: 2007 Jeff Mass focuses his practice on the defence of criminal, quasi criminal, and traffic ticket offences (Including those HTA […]
November 17, 2015
3046 total views, 1 today
Featured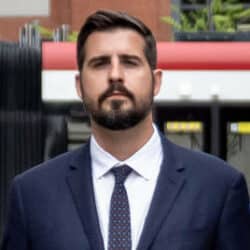 Toronto Criminal Defence Lawyer – Michael P. Juskey Defending The Rights of Criminally Accused People in Toronto, the Greater Toronto Area (GTA) and Throughout Southern […]
February 26, 2023
297 total views, 3 today
Featured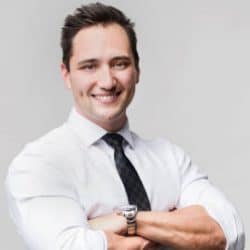 Toronto Criminal Defence Lawyer | Jordan Donich Defending Your Rights Throughout the GTA and Southern Ontario Criminal Lawyer in Toronto Jordan Donich is the […]
December 20, 2020
4120 total views, 7 today