Impaired Driving Lawyers Mississauga
Experienced lawyers identified as 'Impaired Driving Lawyers Mississauga' (3)
Impaired Driving Lawyers Mississauga
Charged with impaired driving in Mississauga or anywhere in Peel Region?
"Driving Under Impairment" AKA - DUI - is a serious driving charge with serious consequences.
While commonly referred to as drinking and driving, a DUI charge may be laid for any impairment of the safe operation of a motor vehicle - Including street drugs or lawful prescription drugs.
If you face an impaired driving charge in Mississauga, You want a lawyer on your side with experience defending individuals facing these charges.
Top Lawyers Pro Tip: Also see Drive Over 80 Lawyers Mississauga
Featured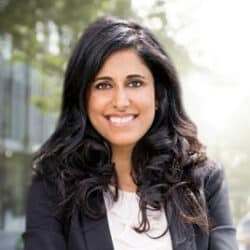 Mississauga Defence Lawyer – Michelle JohalRepresenting Clients Facing Criminal Charges Throughout Peel Region Year Called to the Bar: 2002 Mississauga criminal defence lawyer Michelle […]
June 8, 2023
387 total views, 5 today
Featured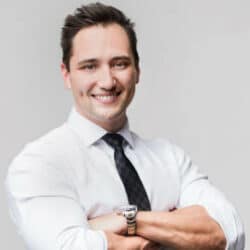 Mississauga Criminal Defence Lawyer | Jordan Donich Defending Those Arrested / Charged With Criminal Code Offences or Those Facing Professional Disciplinary Inquiries in Mississauga and […]
November 11, 2023
37 total views, 6 today
Featured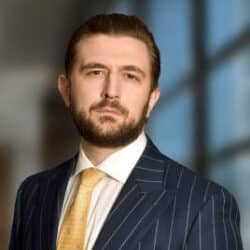 Mississauga Criminal Defence Lawyer – Alexander Karapancev Protecting Clients' Rights and Freedoms Throughout Peel Region The consequences of a criminal charge and/or criminal […]
November 29, 2022
634 total views, 9 today