Kingston Personal Injury Lawyers
Experienced lawyers identified as 'Kingston Personal Injury Lawyers' (6)
Kingston Personal Injury Lawyers – Kingston personal injury lawyers with the experience to advise you on how best to proceed after an accident or injury.
If you or a loved one has been injured in Kingston or anywhere in Eastern Ontario, the lawyers below are happy to speak with you.
These Kingston injury lawyers near you are happy to provide free, no obligation consultations.
Featured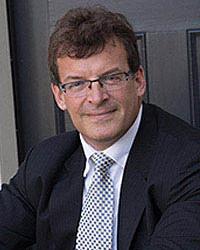 Kingston Personal Injury Lawyer – Ted Bergeron Year of Call: 1993 Ted's legal career started in insurance defence litigation. He worked at a boutique […]
November 24, 2015
6849 total views, 0 today
Featured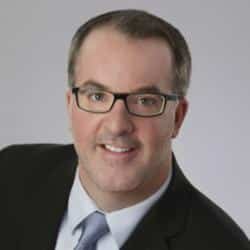 Kingston Personal Injury Lawyer, Sean Giovannetti Year Called to the Bar: 2002 Since his call to the bar, Sean has focused his practice on personal […]
November 9, 2017
3982 total views, 1 today
Featured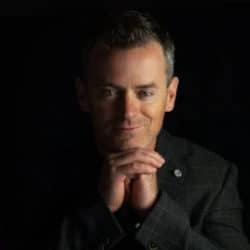 Kingston Injury Lawyer – Joseph Dart Year of Call: 2006 Joseph Dart is a Certified Specialist in Civil Litigation. He is a partner at Bergeron […]
December 15, 2021
1416 total views, 0 today
Featured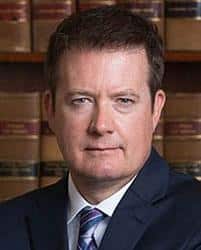 Year of Call: 1993 Kingston personal injury lawyer, Frank Van Dyke has over 20 years of experience obtaining fair compensation for the injured and the […]
January 28, 2016
11275 total views, 0 today
Featured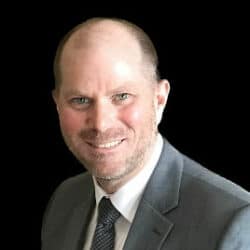 Kingston Personal Injury Lawyer – Tony ZuberServing Victims of Motor Vehicle Accidents and Other Injuries / Insurance Claims in Kingston and Communities Throughout Eastern Ontario […]
September 26, 2022
532 total views, 0 today
Featured
Ottawa Personal Injury Lawyer – Aaron Moscoe Year Called to the Bar: 1983 Aaron Moscoe is an Ottawa personal injury lawyer with over 30 […]
August 13, 2018
4015 total views, 0 today