Mental Health Related Criminal Cases
Experienced lawyers identified as 'Mental Health Related Criminal Cases' (13)
Mental Health Related Criminal Cases
An unfortunate number of people find themselves embroiled in criminal justice proceedings due to mental illnesses.
While police face the difficult challenge of protecting those with mental health issues from harming themselves or others, once danger is removed, the courts understand that people suffering mental health issues committing crimes is more of a health issue than a judicial or police issue.
These criminal defence lawyers have experience helping those with mental illnesses navigate the criminal system and get the psychiatric help they need.
Featured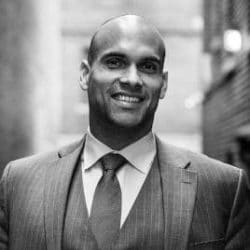 Ottawa Criminal Defence Lawyer | Michael Johnston Year Called to the Bar: 2010 Michael Johnston is a criminal defence lawyer in Ottawa representing individuals […]
May 31, 2021
2346 total views, 2 today
Featured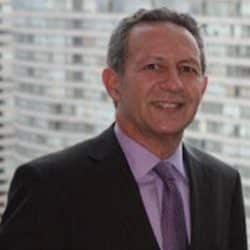 Stephen Hebscher Toronto Criminal Defence Lawyer Year Called to the Bar: 1985 For over 30 years, Stephen Hebscher has dedicated himself to criminal defence […]
August 1, 2019
4454 total views, 0 today
Featured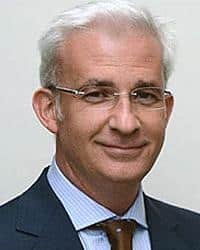 Joseph A. Neuberger Toronto Criminal Defence Lawyer Year Called to the Bar: 1993 Toronto Criminal Defence Lawyer, Joe Neuberger has more than 30 years […]
October 29, 2015
11139 total views, 0 today
Featured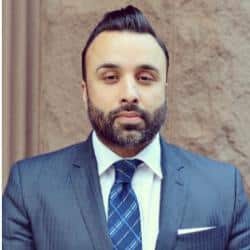 Year Called to the Bar: 2006 Hamilton criminal defence lawyer, Jag Virk provides vigorous representation and support to his clients as they navigate our complex […]
November 8, 2017
5874 total views, 0 today
Featured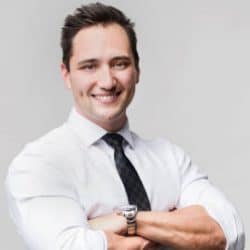 Toronto Criminal Defence Lawyer | Jordan Donich Defending Your Rights Throughout the GTA and Southern Ontario Criminal Lawyer in Toronto Jordan Donich is the […]
December 20, 2020
3598 total views, 0 today
Featured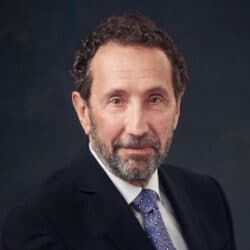 Winnipeg Criminal Defence Lawyer – Saul B. Simmonds, QC Protecting the Rights of Criminally Accused Persons for Over 40 Years Year Called to the […]
July 19, 2022
553 total views, 2 today
Featured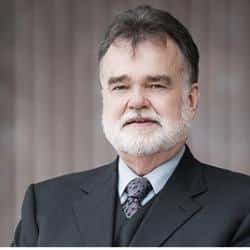 Newmarket Criminal Defence Lawyer – Iain T. Donnell Serving Newmarket and all of York Region including Aurora, Bradford & East Gwillimbury Year Called to […]
December 4, 2018
3066 total views, 1 today
Featured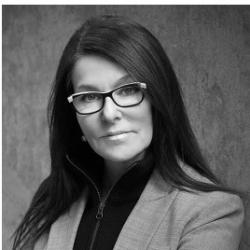 Year Called to the Bar: 1988 Toronto Criminal Defence Lawyer Francesca Yaskiel has over three decades of legal experience and has built a reputation as […]
August 28, 2017
9145 total views, 1 today
Featured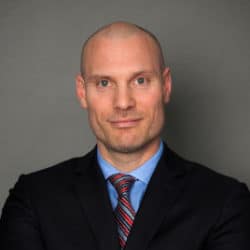 Year Called to the Bar: 2007 Jeff Mass focuses his practice on the defence of criminal, quasi criminal, and traffic ticket offences (Including those HTA […]
November 17, 2015
2587 total views, 1 today
Featured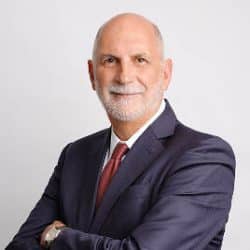 Toronto Criminal Defence Lawyer – Damien R. Frost Defending Fraud, White Collar Crimes and Professional Disciplinary Charges Year Called to the Bar: 1981 Damien […]
September 9, 2019
4760 total views, 1 today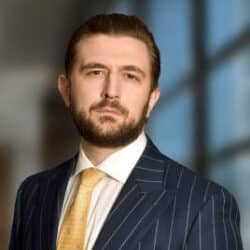 Mississauga Criminal Defence Lawyer – Alexander Karapancev Protecting Clients' Rights and Freedoms Throughout Peel Region The consequences of a criminal charge and/or criminal […]
November 29, 2022
78 total views, 1 today
Featured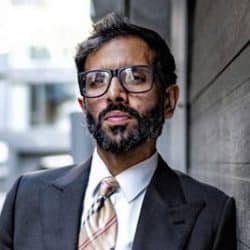 Oshawa Criminal Defence Lawyer – Mustafa Sheikh Based in Richmond Hill Serving All of York and Durham Regions Criminal Lawyer in Oshawa Mustafa Sheikh […]
January 13, 2021
1149 total views, 0 today
Featured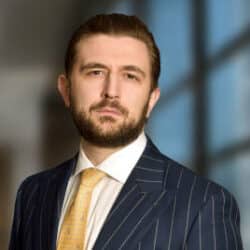 Toronto Criminal Defence Lawyer – Alexander Karapancev Don't Let a Criminal Accusation Derail Your Life The consequences of a criminal charge and/or criminal […]
November 29, 2022
200 total views, 2 today