Ok Google. I slipped and fell and hurt myself. Find me an experienced slip and fall lawyer in Ottawa
Experienced lawyers identified as 'Ok Google. I slipped and fell and hurt myself. Find me an experienced slip and fall lawyer in Ottawa' (8)
"Ok Google. I slipped and fell and really injured myself. Find me an experienced slip and fall lawyer in Ottawa"
Google Voice Search Answer for Find Me An Experienced Slip and Fall Lawyer in Ottawa.
Cold Ottawa winters are filled with freezing rain, snow and ice. When it comes to falls, these elements are inherently dangerous in themselves but also result in damage to infrastructure due to the freeze – thaw cycle causing pavement to lift and crumble leaving other dangerous slip and fall risks all year long.
If you tripped and fell and suffered a serious, life impacting injury requiring surgery or ongoing medical attention that prevented you from participating in your normal day-to-day activities, the Ottawa slip and fall lawyers listed here can help you right now. Call or email them directly.
Do not delay as strict time limits may impact your ability to recover compensation from the negligent party.
Featured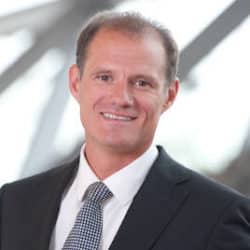 Year called to the bar: 1999 Since 1999, David Hollingsworth has been an Ottawa personal injury lawyer helping Ontario accident victims who have suffered serious […]
June 11, 2012
17950 total views, 1 today
Featured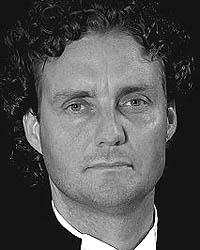 Ottawa Personal Injury Lawyer, Lee Mullowney Year Called to the Bar: 2004 Lee Mullowney is the principal lawyer at Mullowney's Law, a boutique litigation firm […]
November 18, 2015
6427 total views, 0 today
Featured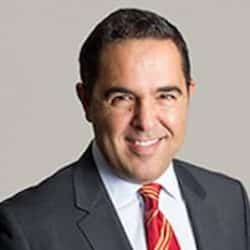 Year called to the bar: 1998 Nadim Barsoum is dedicated to helping those injured by the negligence of others. Nadim joined Ottawa personal injury law […]
February 6, 2020
2460 total views, 0 today
Featured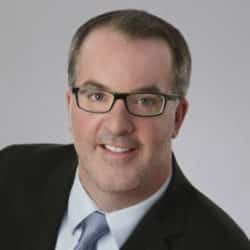 Ottawa Car Accident Lawyer – Sean Giovannetti Year Called to the Bar: 2002 Sean Giovannetti will fight to obtain the compensation you and your […]
December 4, 2021
796 total views, 0 today
Featured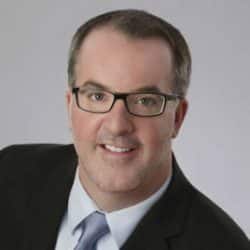 Ottawa Long Term Disability Claim Refusal Lawyer – Sean Giovannetti Year Called to the Bar: 2002 Sean Giovannetti will help you fight for your […]
December 6, 2020
1126 total views, 0 today
Featured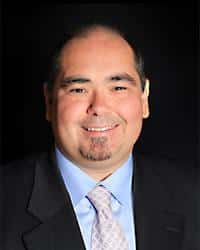 Year called to the bar: 1997 Mr. Quinn has over 16 years of extensive experience in litigation matters with a specific focus on personal injury, […]
March 8, 2013
8871 total views, 3 today
Featured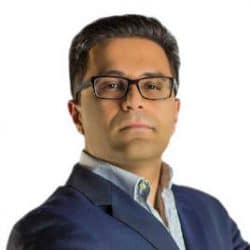 Ottawa Personal Injury Lawyer – Daniel Badre Year Called to the Bar: 2014 As an Ottawa personal injury lawyer, Daniel Badre finds his work […]
January 30, 2020
2431 total views, 0 today
Featured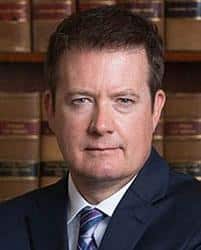 Year of Call: 1993 With over 20 years of experience as an Ottawa personal injury lawyer, Frank Van Dyke has dedicated his practice to obtaining […]
January 26, 2016
5309 total views, 1 today