Ottawa Wrongful Dismissal Lawyer
Experienced lawyers identified as 'Ottawa Wrongful Dismissal Lawyer' (3)
Ottawa Wrongful Dismissal Lawyer
Experienced employment lawyers in Ottawa to help you address concerns of wrongful dismissal.
Fired? Dismissed? Laid off? Pandemic employment issues? If you feel your employer is treating you unfairly or have been let go without proper severance or notice, contact one of the lawyers listed here for help.
These wrongful dismissal lawyers in Ottawa offer free consultations and act on contingency, meaning they only get paid if they recover money for you and are paid with an agreed percentage of those funds.
Featured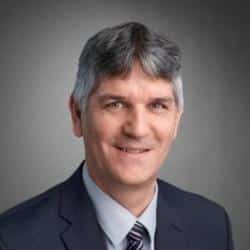 Ottawa Employment Lawyer – Christopher Clermont Serving the Employment Law Needs of Ottawa for Nearly 30 Years Year Called to the Bar: 1989 Ottawa […]
May 24, 2018
4908 total views, 6 today
Featured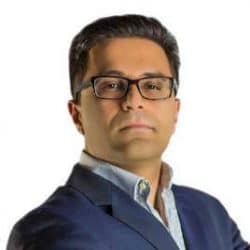 Ottawa Employment Lawyer – Daniel Badre Year Called to the Bar: 2014 As an Ottawa employment lawyer, Daniel Badre finds his work very rewarding. […]
April 14, 2020
3374 total views, 4 today
Featured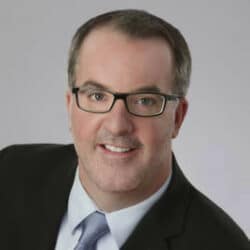 Ottawa Employment Lawyer – Sean Giovannetti Year Called to the Bar: 2002 If you have been fired or laid off – for any reason […]
September 19, 2022
758 total views, 3 today