Slip and Fall Lawyer Burlington
Experienced lawyers identified as 'Slip and Fall Lawyer Burlington' (2)
Slip and Fall Lawyer Burlington
Injured in a slip / trip and fall in the Burlington area?
Speak with an slip and fall lawyer in Burlington for free.
Most stumbles, we are able to pick ourselves up and carry on. A bad fall, however, can lead to broken bones or other serious, lasting injuries such as brain injury or spine injuries, and result in hospitalization. If you or a person you care about fell, and required surgery and rehab, the lawyers here can help.
These Burlington personal injury lawyers offer free, no obligation consultations and take cases on a contingency fee basis meaning their fees are paid from settlement or trial verdict funds recovered on your behalf.
Featured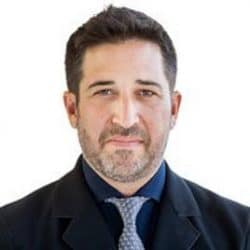 Greg Neinstein – Burlington Personal Injury Lawyer Year Called to the Bar: 1999 Greg Neinstein is a personal injury lawyer serving accident victims in Burlington […]
January 15, 2019
2841 total views, 1 today
Featured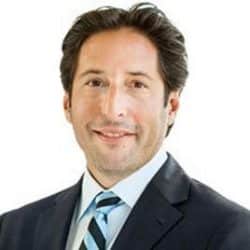 Burlington Personal Injury Lawyer – Jeffrey Neinstein Year Called to the Bar: 2001 Jeffrey Neinstein has dedicated his practice to representing the seriously injured […]
January 14, 2019
2151 total views, 1 today