Spinal Cord Injury Lawyer Mississauga
Experienced lawyers identified as 'Spinal Cord Injury Lawyer Mississauga' (3)
Spinal Cord Injury Lawyer Mississauga
Has a family member suffered an SCI?
Perhaps the cruellest of fates and one that impacts, not only the paralyzed individual but their families as well.
Future care costs are astronomical and you need a lawyer that understands the significance of the injury and is able to fully quantify your damages, develop your case and persuasively present it to protect your rights and future quality of life.
These Mississauga spinal cord injury lawyers have the experience and track record to handle these complex cases.
They provide free, no obligation consultations and take cases on a contingency fee basis meaning their fees are paid from settlement or trial verdict funds recovered on your behalf.
Also see: Catastrophic Injury Lawyer Mississauga
Featured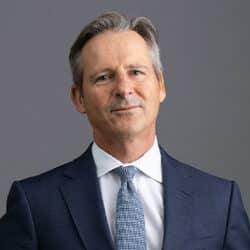 Mississauga Personal Injury Lawyer – Patrick BrownRepresenting Families in Wrongful Death & Catastrophic Injury Cases Year Called to the Bar: 1993 Patrick Brown is […]
July 4, 2022
919 total views, 4 today
Featured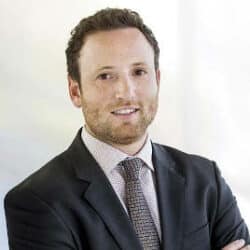 Michael Wolkowicz – Mississauga Personal Injury Lawyer From his Toronto Office, Mike Serves Accident Victims Throughout Ontario Including Toronto, Hamilton and Mississauga / Peel Region. […]
November 25, 2022
398 total views, 0 today
Featured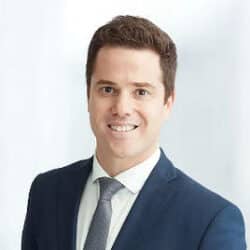 Erik Joffe – Mississauga Personal Injury Lawyer From his Toronto Office, Erik Serves Accident Victims Throughout Southern Ontario Including The GTA, Mississauga and Peel Region […]
November 27, 2022
424 total views, 1 today